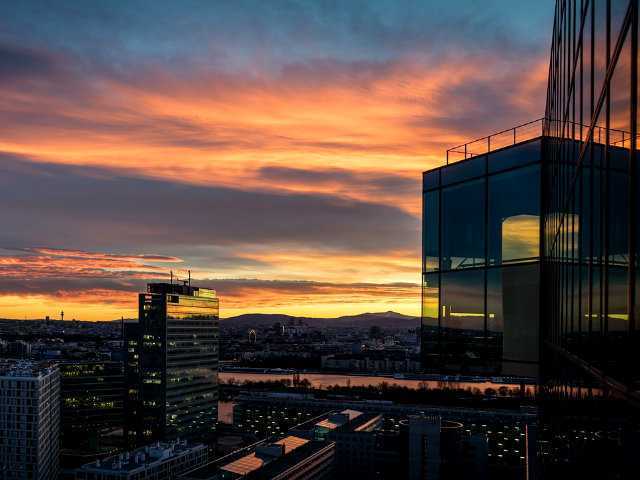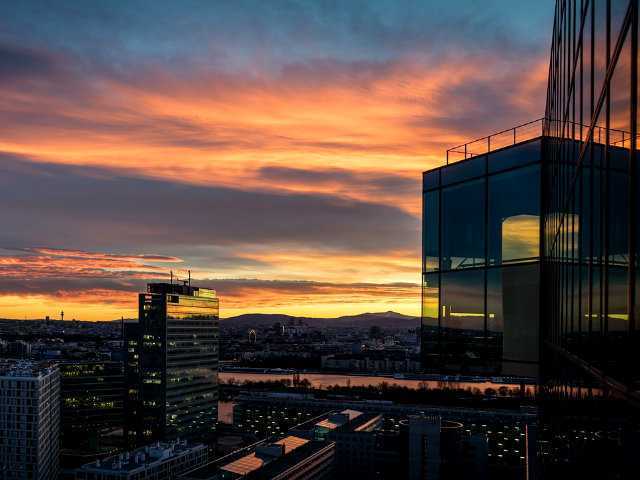 As the Australian property markets energise the flat economy, analysts predict major shifts and trends to emerge in Australian urban living this 2015. What are these trends and how are they expected to change or affect the continent's urban landscape?
Sharing Will Become Everything
For economic and social reasons, younger Australians have become accustomed to sharing cars, accommodations, and other assets whenever possible. Analysts predict that external forces, such as the rising median prices of residential properties in big cities will pave the way for the legalisation of new forms of cooperative housing. This means that more individuals may rent or own private rooms and baths in larger communal complexes where other spaces such as kitchens, workspaces, and recreational facilities are shared. This also suggests that there will be more multi-family housing and shared living apartments, blurring the line between public and private space.
Changes in Infrastructure and Transportation
City infrastructure and transportation is an important topic in Australian urban development and design. As commercial and residential properties continue to experience rapid growth and development, it is expected that more and more Australians will flock to urban hubs to enjoy and reap the economic benefits. This, however, will also contribute to citywide traffic congestions.
Because of this, the public transportation sector now faces intense pressure to come up with effective means of getting people where they need to go. One approach that has been gaining attention is the development of Australia's existing infrastructure and mass transportation assets and the direct prioritisation of limited funding to improve under-utilised or over-serviced routes.
Urban Ecofication
As more people become environmentally conscious, expect to see the rise of more eco-friendly communities, 'green' infrastructures and open spaces. Changes in the transport sector will also contribute to ecofication, and analysts suggest that we can expect to see fewer cars and more walkways.