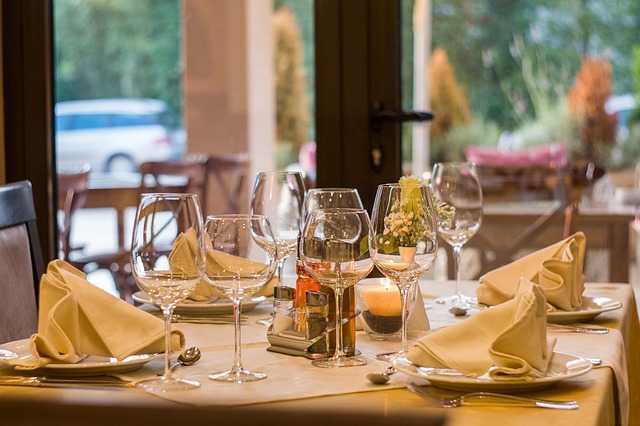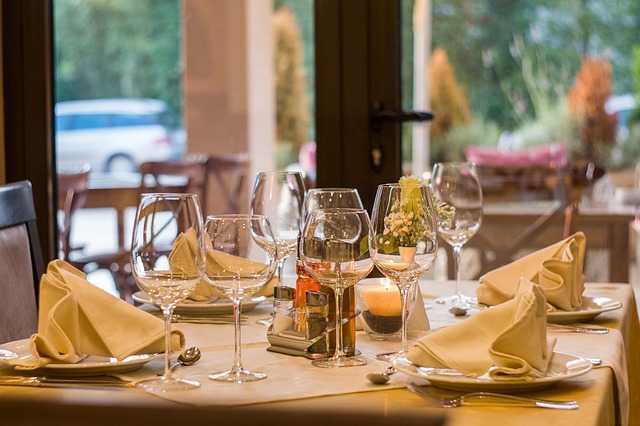 If you are looking for the best getaway experience in Surfers Paradise, there are a bunch of options out there. There's something for everyone whether you are a couple on a honeymoon, a family bonding over the weekend or a business traveller, you will love what the paradise has to offer.
Here are the top places to indulge the foodie, shopaholic and music lover in you:
Dining
Chevron Renaissance Centre describes the newly opened Chevron Lane to be the home to mouth-watering street food, cafes, bars and tea houses. Bento Japanese Cuisine, Cheeky Charcoal Chickens, Baritalia, Baker's Delight, Chevy Kebab, Max Brenner, The Edge Café and Sushi Time.
For more gastronomic encounter choices, you may try Ten Japanese Restaurant and O-Sushi Broadbeach. Chiang Mai Thai Restaurant will also amaze you with their authentic Thai dishes while alfresco dining lovers will find Alfresco Italian Restaurant delightful as well.
Shopping
Retail therapy has never been this fun as different shops pepper the Surfers Paradise. From glamorous to eclectic fashion style Betty Bu, Boodeluxe, Chicabooti, Destination 4271, Sweet and Vicious, White Clothing.
All shoppers will find this district a shopping mecca for all clothing needs from babies' clothes to sports apparel, to beach wear to high fashion. There are also cheap deals waiting down the beach market.
Music Lover
The Coast's best local singers will serenade guests with their jazz, soul and acoustic music every Friday, Saturday and Sunday evenings. Guests may enjoy the music of Eleea Navarro, Gentle Jazz, Hot Jazz, Swing Kings, Just Kirra, Skin Deep, Smooth Groove, Eilish Ellen, Clare Nella or so much more as they perform for three hours in the piazza.
From dining, to shopping and to watching live entertainment, the heart and soul of Queensland will leave you breathless and coming back for more. Going on a weekend trip, head to Surfers Paradise and experience what life has to offer.