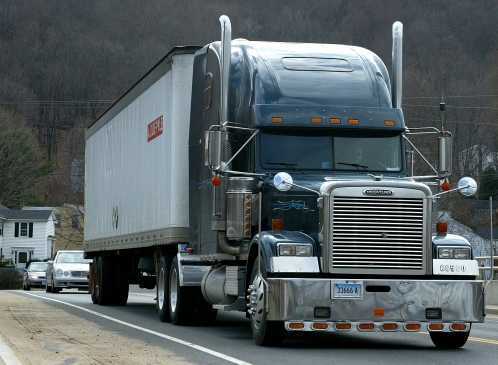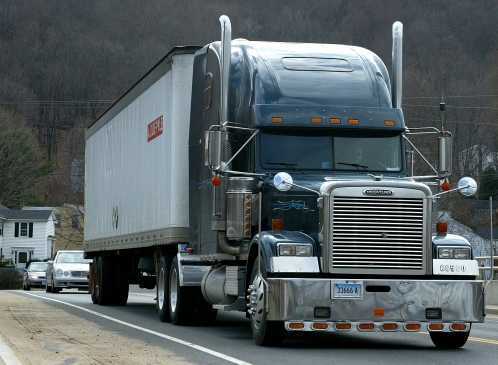 One of the biggest challenges of having a vehicle fleet is making sure the drivers are actually working. For many years, business owners had no real way of knowing how these workers behaved on the job. Unless they received a complaint, the vehicle sustained damage or the drivers failed to finish their tasks, there was nothing they could do.
Thankfully, recent advances in technology have completely solved this problem. According to Navman Wireless, it is now easy to monitor driver behaviour with the use of GPS tracking products. These will warn fleet managers of harmful actions, such as the following:
1. Reckless Driving – Some people do not take driving seriously and put themselves and others in danger. This can have disastrous consequences, such as legal troubles, reputation damage, and large expenses. Fleets that transport human cargo, in particular, are especially at risk.
2. Unauthorised Routes – Some drivers prefer taking shortcuts to save time and effort, despite the company banning this practice. Even worse, they might be using the vehicle to run personal errands or going through dangerous areas.
3. Excessive Idling – If the vehicle has not moved in a while and parked in some remote place, the driver might already be fast asleep. Not only is this wasteful, it also encourages the driver to make up for lost time by driving recklessly. Depending on where he idles, it can also put the vehicle or driver at risk.
4. Covering Up Mistakes – Some customers will not complain even if their deliveries are late, and the drivers certainly won't bother mentioning this. This makes it difficult to track performance and make the right improvements to increase operational efficiency. It is also unfair to drivers that make an effort to complete each task on time.
By making sure that drivers do their job admirably, you reduce fuel usage, accident risks and wear and tear of the vehicle. This also protects your drivers from unjust accusations, as they have definitive proof of their actions. In
summary, tracking vehicles and driver behaviours completely eliminates the guesswork of fleet management.