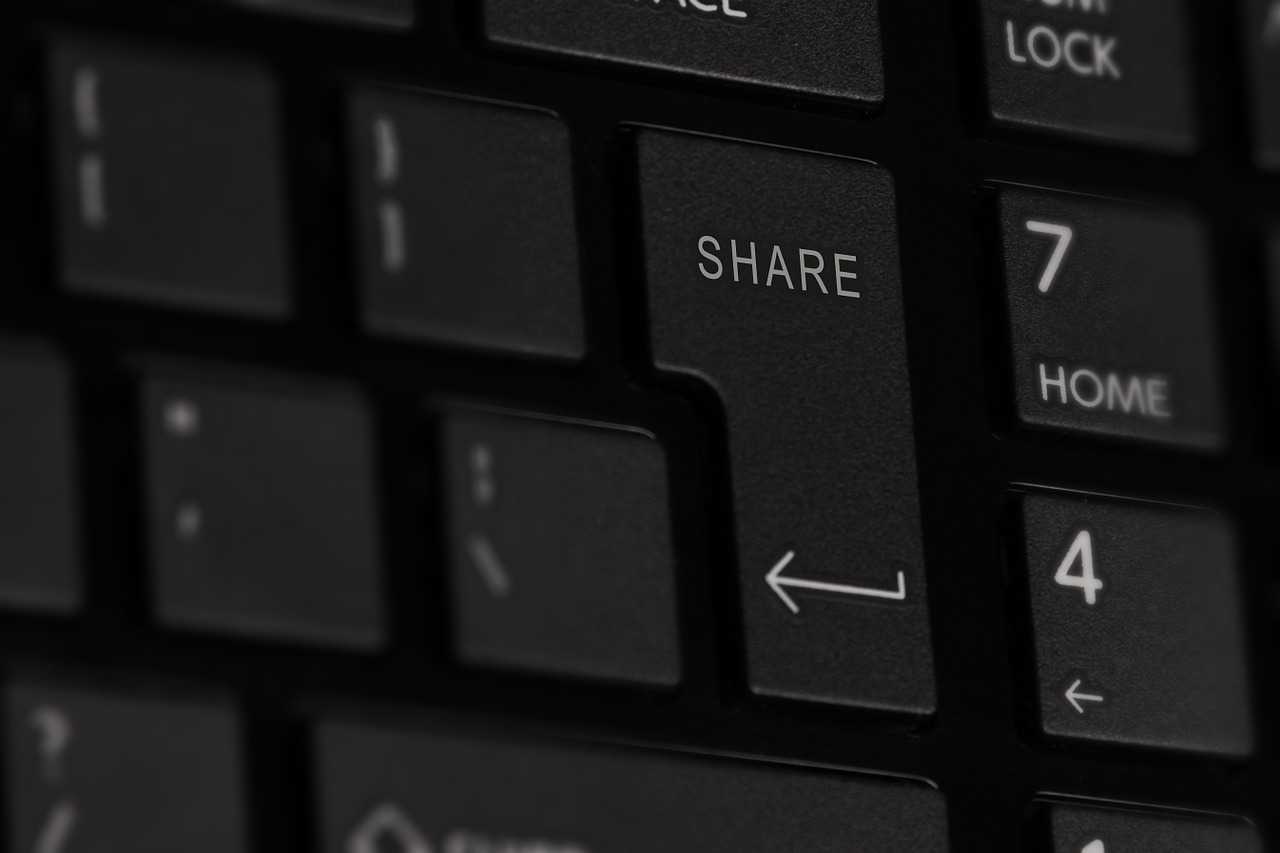 Have you ever experienced sharing your company's story and the person you're talking to is yawning? Sure, telling the story behind your business can be boring, but you can make it fun and compelling.
Every startup, small business, and Fortune 500 companies have a story to tell. If you want everyone to love your story, customers need to feel a connection and a sense of emotion. One way to achieve this is through a brand story.
Let this article help you create a strong connection and build loyalty that will surely make customers love your brand.
Be Authentic
To stand out in today's competitive market, you have to master the art of storytelling to connect with customers. The first step you should take is to be transparent about what you do. Customers don't like the feeling of being manipulated. Your target market won't buy your products or seek your services if you're not authentic.
Create Viral Brand Videos
Apart from telling your story in text, it's best to create a video as well. This is a great way to engage people with original, inspiring, and informative content. Brand videos allow you to sell while telling your company's story in a creative way. Take inspiration from Google and eBay, which have consistently used brand storytelling to promote their products and services.
As professional advertising agency PPBH puts it: "The art of combining motion graphics, video, text, audio and interactive elements has proven to be a powerful and emotional tool that can bring any message to life." Seek the services of an expert to help you develop a video that your current and potential customers will love.
Design It to Be Shareable
If you want people to really love your brand, your content should have the power to encourage viewers to share it with their friends or family. Your goal should be to make people think positive and feel happy about your brand. This will greatly increase your chances of making it go viral.
If you have a remarkable story to tell, people will be more likely to remember you. It's up to you how you can make a connection that causes customers to look forward to your next activities.