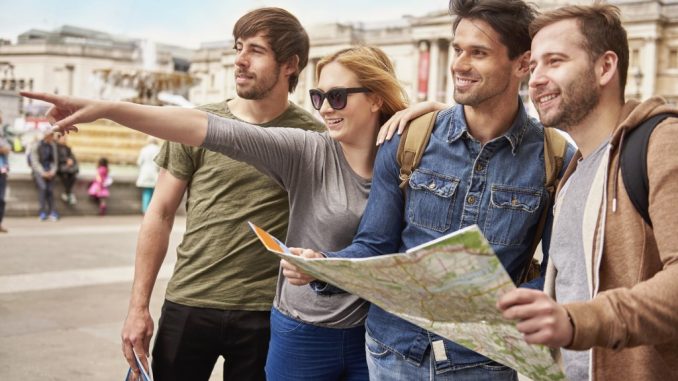 Being one of the oldest cities in the country, Charleston has a lot to offer. Walk along its cobblestone streets and do some touristy stuff in this friendly city. Here are some ideas:
Remember the dead (and the undead)
Charleston has its fair share of ghost stories and urban legends. And if you have a taste for the creepy and spooky side of this city, you should check out the haunted tours of the Charleston Harbor. Offered by agencies like Sandlapper Water Tours, graveyard walking tours will take you to the city's oldest graveyard sites where you'll hear the stories of Sue Howard as well as gruesome tales of being buried alive. Dungeon and prison tours can also be bone chilling with stories of poltergeists, vampires, and other beastly beings.
Go down the memory lane
A stroll in Charleston's Historic District is enough to make any history buff swoon with its collection of buildings with 18th and 19th-century architecture. Historic buildings worth checking out are the Aiken-Rhett House, Middleton Place House Museum, and Nathaniel Russell House.
Survey the harbor
Charleston boasts of an interesting harbor. A boat tour will give you a good view of landmarks like Fort Sumter, Waterfront Park, Arthur Ravenel Jr. Bridge, and the Battery. Who knows? Dolphins might also be up to the task of providing you extra entertainment as the boat captain tells you stories of the city's rich maritime history.
Shop until you drop at the city market
Any trip is not complete without any mementos to remember it by as well as presents for family and friends. The city market is the perfect place to go shopping. This part of Charleston is buzzing with retailers selling gift items and souvenirs to tourists. The market also has a lot of dining options so you can easily grab something to eat when you're done shopping.
Charleston certainly has this old city charm that's timeless. And as a tourist, expect to have lots on your hands with the city's various attractions.