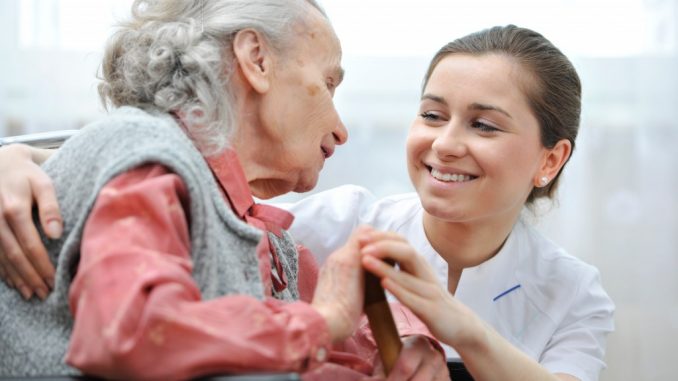 Around 15% of the people in Indiana are already 65 years old and above. Many of them may already have some form of disability that needs continuous professional support. The lack of effective programs, though, may highlight the need for senior home health care services in Michigan City.
How's the Long-Term Support for Seniors in Indiana?
Aging is a growing issue the U.S. needs to address as soon as possible. It can increase the economic burden due to rising healthcare costs. It can strain the available resources of both the government and the citizens. The trends in aging may only make the seniors vulnerable to abandonment and exploitation.
States do create many programs to support the healthcare needs of older adults. Indiana, though, still has plenty of room for improvement, especially when it comes to helping the disabled elderly.
AARP ranked Indiana last in long-term services and support. It placed 51st in affordability and access. Many of those with disability rely on Medicaid, while private pay costs still make up a significant percentage of their median household income.
They also struggle with fewer alternatives to nursing homes. Over 23% of the seniors remain in these facilities for 100 days or longer. The national average is only 18%, while the best-performing state has only 9% of its older adults.
Nursing homes, though, can cost a lot of money. The average national cost can already reach almost $8,000 monthly for a private room, according to Senior Living. The same source cited how independent living and in-home care will be much cheaper than staying in a nursing facility.
In Indiana, long-term care service and support for the elderly, especially for those with a disability, needs an overhaul. The good news is seniors and their families can already consider a quality home health care service. It can remove the need for nursing homes and, thus, the high costs associated with them.
Moreover, according to AARP, if the state would improve to the level of the best-performing ones, it could dramatically increase its spending on community- and home-based services up to over $1.1 million.