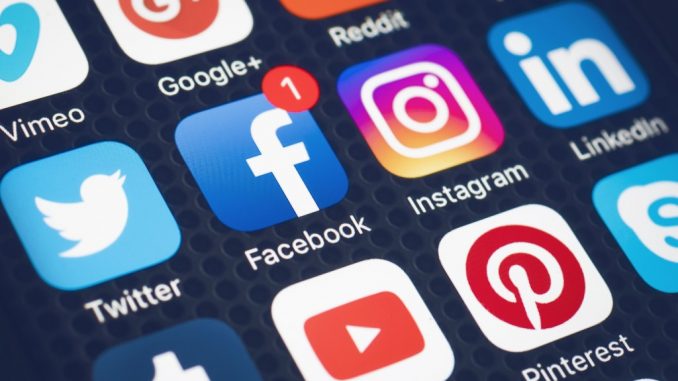 Nowadays, being on social media is important for businesses to thrive. Many consumers find new restaurants to try and new products to buy by browsing Facebook, YouTube, Twitter, Pinterest, and Instagram.
Instagram, in particular, has become a powerful tool for businesses. Those who use it to market their products and services are taking advantage of the photo and video-sharing platform to boost sales and increase their customers.
So, if your business is not on Instagram, you probably are missing out.
Make Your Store Instagram-Worthy
The best way to increase foot traffic in your brick-and-mortar store is to make it a destination for social media users. If the space looks unique and cool, potential consumers will flock your location, hoping to photograph themselves shopping and hanging out in your store.
If your store becomes popular among social media users, more people would want to visit.
It is not easy, however, to make your store a hit among the social media crowd. You have to come up with a unique, but aesthetically-pleasing interior design.
You can, for example, print your own illustrations and patterns on General Formulations 226 vinyl which can be applied on interior walls and can easily be removed once it is no longer in style. There should be a space where customers can photograph themselves. A cozy couch can serve as a site for snapping pictures. A full-length mirror also will allow them to take outfit shots.
Most importantly, fix the lighting. Ditch the white bulbs and go for softer glows that will look flattering on photos.
Create Hashtags
Instagram hashtags are very useful if you want your target audience to find you. It is also a good way to find any mentions of your business, whether good or bad.
Your hashtag should be relevant to your business. If you currently are running a campaign, you can use a short and simple slogan. It should be easy to remember so that your customers can use it, too. The name of your store can also be a hashtag.
If used correctly, hashtags will increase your social media engagement, grow your following, and develop a memorable brand image.
Tell Stories
A few years ago, Instagram introduced Stories, a new feature that is similar to Snapchat. It is different from your feed: the photos or videos you post on Stories disappear after 24 hours unless you save it and make it a highlight in your profile.
Instagram Stories is a great way to interact with your community. Through stories, you can make polls, ask questions, let followers ask you questions, share tagged photos, run a flash sale, offer discount codes, and, of course, tell interesting stories.
Connect with Other People
Instagram is all about networking. You can create a community of people whose styles and interests are similar to or complement your brand. Collaborate with influencers and partner with brands that have the same visions or support the same social causes.
It is very easy to find your community on Instagram. Searching relevant hashtags will bring you thousands of accounts that may be interested in your business. The app's Explore page also shows similar accounts based on the profiles you follow and photos you like.
Instagram is easy to use and is an effective tool for marketing. Moreover, joining the platform and creating an account is free.