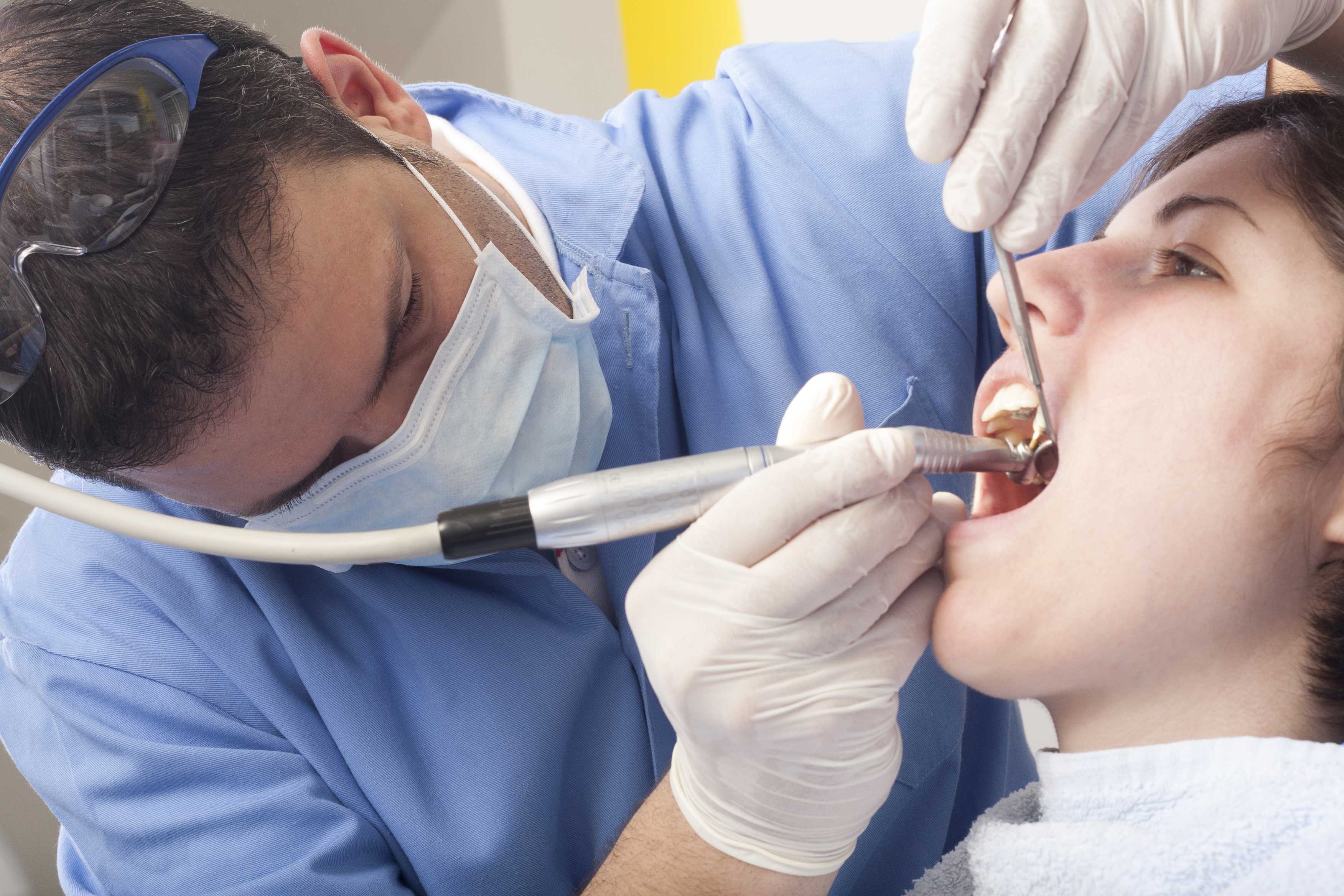 Sometimes people seem to behave irrationally when it comes to the dentist.
They might regularly visit other doctors, but delay a visit to the dentist. However, just like the rest of our health, it is really important to get regular dental check-ups and cleanings in order to avoid more serious problems in the future.
Experienced dentists, like those at PS Dental Care in Soho, are trained in the prevention and treatment of gum disease and tooth decay, which are the main causes of adult tooth loss worldwide. Here are a few important reasons for visiting the dentist on a regular basis and not only when a problem occurs.
Protect Overall Health by Preventing Tooth Decay and Gum Disease
Tooth decay and gum disease are equally responsible for tooth deterioration and tooth loss among adults. Regular dental visits ensure that any cavities that might be forming can be found and be treated at an early stage. Visiting the dentist when the pain becomes intolerable is not a wise decision, because this can lead to tooth loss and ever more complex treatments.
Gum disease, on the other hand, has been associated with a number of other health problems. Gum disease is either the result of improper dental hygiene, genetics, or a combination of the two. The longer that plaque and tartar remain on the teeth, the more they irritate the gums leading to the deterioration of the supporting bone around the teeth. Excessive bone loss leads to tooth loss.
Moreover, patients with gum disease are twice as likely to suffer from heart disease. It can also affect the body's ability to regulate blood sugar. In short, a visit to the dentist followed by a thorough check-up and a cleaning can help prevent many potential health problems.
Early Diagnosis of Oral Cancer
With many patients suffering from oral cancer each year, the key to reducing the number of those affected by this severe disease is timely detection. Early diagnosis may prevent possible dental health complications and allow treatment. However, this can be achieved only if patients visit their dentist on a regular basis. Through dental check-ups and thorough screening tests, oral cancer is much more manageable and can be easily treated.