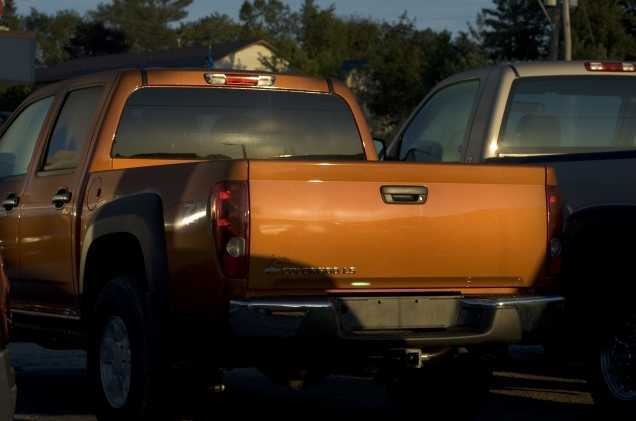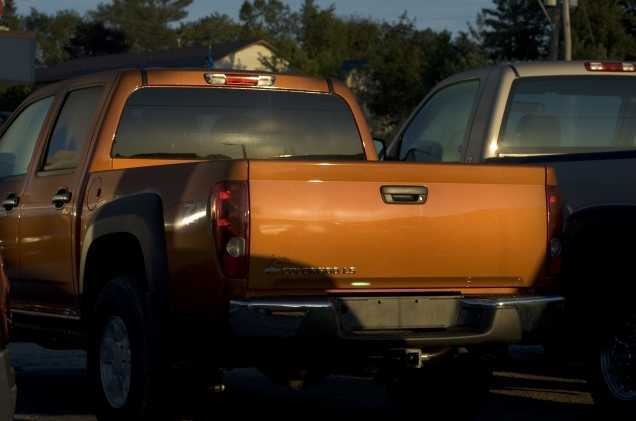 Tailgates are popular in vehicles like the station wagon, pickup trucks and various sports utility vehicles. Although this accessory began to dwindle down after several decades due to increased risk for carbon-monoxide fumes, it remains one of the most identifying features of more traditional car models.
Before tailgates became the popular namesake for the mini-parties where people drink beer and grill food, held on and around the open tailgate of their vehicles, this car feature underwent design changes. From a simple door and hinge mechanism, things eventually transitioned to the highly contemporary sleek designs seen today.
The 1950s
It was Ford that introduced what was soon to be a trademark feature of station wagons and SUVs. During the 1950s, the company introduced a trigger catch to allow for one-handed lifting until the trunk lid was automatically caught in the open position.
Two years later, Buick marketed a trunk lid that raises itself through what was then the revolutionary automatic locking mechanism. In 1956, it evolved to featuring innovations such as a power operated trunk lid.
The 1960s
Only a few years after, cars with more revolutionary trunk lids were featured in auto shows worldwide. By this time, it was already activated by remote through an electric trunk release introduced in the U.S., which automakers in the East easily caught on.
In 1965, tailgates were more than remote-powered. It began to feature a trunk lid with dual-action and scissor-type hinges, which allowed the panel to open like a normal trunk lid, or even to be horizontally elevated to the height of the car's roofline.
The Present
This feature made it easier for loading and unloading large and bulky items from the vehicle decks. By 1970, tailgates were opened sideways or downwards. This was the most common station wagon tailgate arrangement.
Today, tailgates come in all forms and shapes, with all forms of accessories and locks.