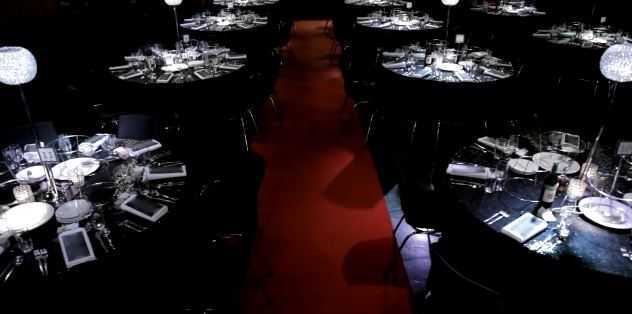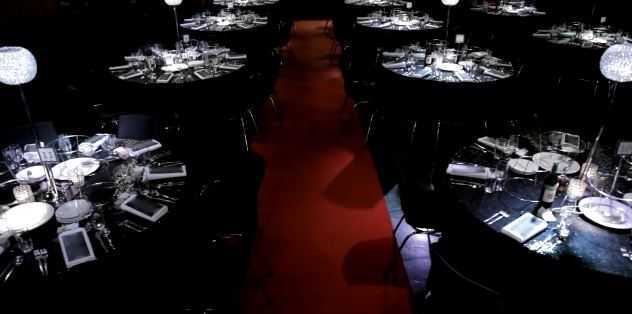 When it comes to planning a big event such as a corporate function or a big wedding ceremony, the venue plays a major role in its success or failure. For first-timers in venue hunting, they can face a daunting challenge of balancing the needs of the affair and budget.
Here are a few guidelines to consider when selecting a function room for your event.
Location, Location and Location
For a function room, the most important factor to consider is its location. It must be accessible enough so that everyone can find it easily without any trouble. There should be enough parking space for your guests, and be big enough to accommodate everyone.
Book Early
Do not wait for the eleventh hour to book it. Chances are, other people want the same venue and would likely book them for their own purposes, especially the famed function venues in Redcliffe.
Booking early saves you a lot of headaches. Not only do you get the venue reserved for your party, it is also possible to get a discount rate, especially if you book during the off-season.
Assess Facilities
Do not rely solely on what the Internet tells you regarding the facilities on-site. The ideal thing to do is select two or three venues that fit the bill and do a site inspection of each one. This allows you to see firsthand the quality of what they offer. Check if the venue fee already includes the rental of the chairs and tables along with the linen. Do you need some audio-visual equipment? Does it have a big enough stage?
Depending on the event, these things will play a major role in whether your party succeeds or not. This means that whatever you choose, it will have a direct impact on the event. Make your choice.