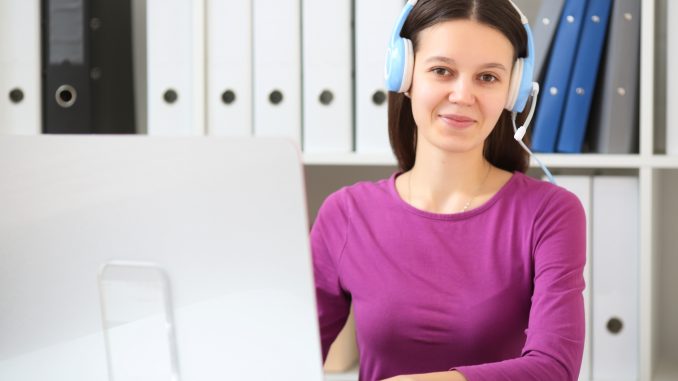 Because many of the legal professionals in the medical and health care industry have little understanding of medical records, they always need the knowledge and experience of legal nurse consultants (LNCs). LNCs serve as the bridge between these two industries, and without them, numerous problems may arise, especially in terms of insurance, care quality, and medical record matters.
Because these health care and legal professionals play major roles in both industries, the demand for them will continue to exist. In fact, it will rise in the following years, what with more and more people gaining access to medical services. As such, learning how to become a legal nurse consultant is one of the best ways to take your career as a registered nurse (RN) to the next level.
Education requirements
Before you can start working as an LNC, you first need to hold the title of a registered nurse. In other words, completing a nursing degree, which takes about two to four years, is the first step to becoming an LNC. Once you've earned your RN license, you can then undergo a six-week LNC training program, which should cover the legal system, legal terminologies, and medical malpractice. Some of the other topics you'll learn from the program include criminal law, ethics, roles of an LNC, medical record management, and informed consent.
Obtaining certification and licensure
After completing your RN degree, you need to obtain licensure in the state you choose to work in. Most states in the country require nurses to take the National Council Licensure Examination (NCLEX-RN) before they can receive their licensure. From here, you should obtain LNC certification from a nationally-recognized and –accredited organization. An example is the American Association of Legal Nurse Consultants.
While becoming a legal nurse consultant means you have to undergo further (and continuous) education after completing your RN degree, you can rest assured that your time and effort will pave the way for a much more rewarding career.