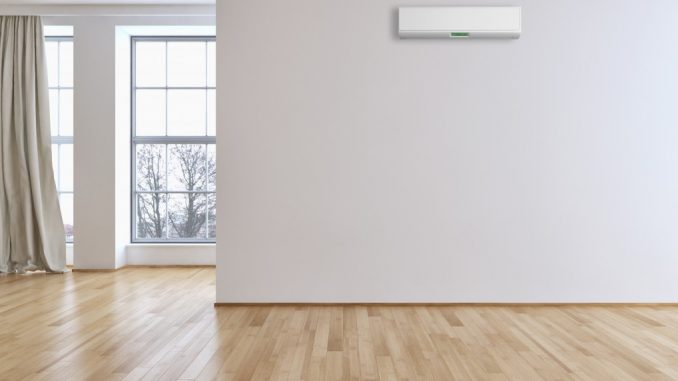 It's no secret that real estate options in the heart of urban population centres such as London are among the most expensive properties. Because space is such a premium commodity in these areas, developers are doing everything they can to make sure their properties can house as many tenants as possible. That has led to residential properties in London undergoing shrinkage.
According to experts, homes in the United Kingdom are now 32 percent smaller than houses built in the 70s. The median size of a flat in the City of London is a measly 47 square metres.
Unless you can get in touch with experts in full dormer loft conversion, you're going to have to get creative in making the most of the space you have. A great start would be right sizing your bedroom with these helpful tips.
Double-Duty Bed Space
Depending on the size of your bedroom, most of this space will be taken up by the bed frame. Don't succumb to the common idea that removing the bed frame and keeping just the mattress will give you more space. Instead, use the area under your bed as a deep storage space. Buy a series of plastic storage boxes that will fit snugly in the space and use them to keep items that you don't always utilize, such as special linens, seasonal clothing, and formal shoes.
You can take things one step further if you buy a multifunctional bed frame with built-in drawers. If you're good at carpentry, you can take a stab at it and built the drawers yourself.
Get Multi-Purpose Furniture
Speaking of multifunctional furniture, you shouldn't just stop with your bed. Everything in your cosy bedroom should have more than one function, so get rid of tables with no additional storage space and similar furnishings. End tables with drawers make a great addition to your bedroom, so do dressing tables that can double as desks.
Wall closets are an excellent idea as they don't take up floor space. You can customise the insides of the cabinet by installing shelves, drawers, and maybe even a foldable desk to save on even more space.
They Do It with Mirrors
The appearance of space is just as important as making sure your room is functional. First, if your bedroom has windows, make sure they don't get covered up by furniture. The outdoor vistas will make your room feel less claustrophobic.
Should your bedroom have no windows, you can create the illusion of space by making use of mirrors. Not only can these reflective surfaces make your bedroom less drab, but they can also make it seem like you have double the area.
Reduce Clutter
Finally, you must remove anything in your bedroom that you don't need. Go through all your clothes and accessories to winnow out anything you haven't worn for months or you no longer want. Get rid of anything that you're holding on to that aren't necessary anymore, such as art projects you put on hold for months and outdated magazines. If you find yourself cramming entertainment devices such as your television or gaming console in your bedroom, it may be the time to migrate these electronics to another area.
Space-saving is one of the essential skills you have to develop when you have your own flat or house. It's a skill that will help you focus on the essentials and keep your home clean and neat for years to come.