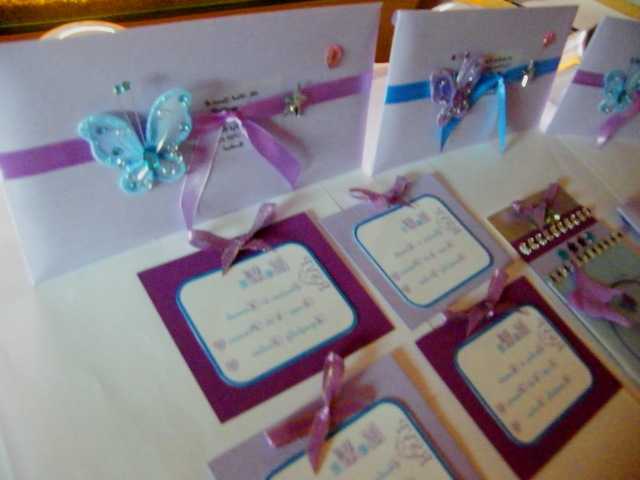 When planning a large event, such as wedding receptions and other formal functions, efficient organization is the first step. Managing and keeping all the guests comfortable is the second and more difficult step. A lot of systematic planning is needed to make the event a memorable occasion for all the guests.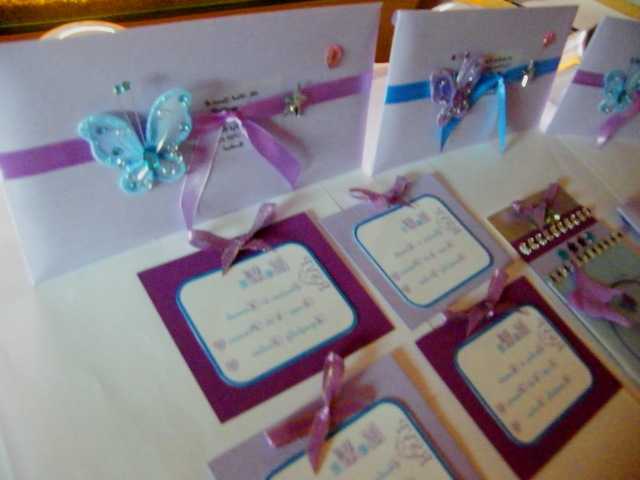 There are many tools available to help you categorize the guests' entertainment and seating for the dinner party. Table place cards are an effective tool used to indicate a table-setting for a particular guest. It is an indication to the guest that you as the host would like them to be seated at a specific table.
Here are some ways these tags can help during any grand occasion:
• For very large gatherings, these can be placed on a counter at the venue's entrance. This will help the guests find their seat before the beginning of the function.
• The hosts use these tags to help introduce one guest to another by seating them close to each other.
• They can also use these to keep certain guests far away from one another by seating them at opposite corners of the venue.
• The seating arrangements are also used to introduce young single male and female guests to each other, like an attempt at matchmaking.
• For smaller gatherings, this will only have the name of the guest on it. It will be kept on the plate at the designated setting.
• At bigger events, the tags are used to guide the guests to their specific seating location. It will have the guest's name and counter number. At the designated counters, the guests can be seated comfortably anywhere they prefer.
• A holder or a stand can be used to keeps these tags in place to make them stand out or look good.
Some hosts feel that the guests should not be ordered to sit at a particular location and that they should feel free to be seated wherever they like. While this might be true sometimes, these tags need not be thought of as an order but more as a request by the host to make the event more organized and fun for all.
These tags can also be customized for theme weddings and help add more color to the occasion. These tags can be handwritten, hung from ceiling with ribbons, kept in alphabetical order at the entrance or placed on tiny cocktail umbrellas.