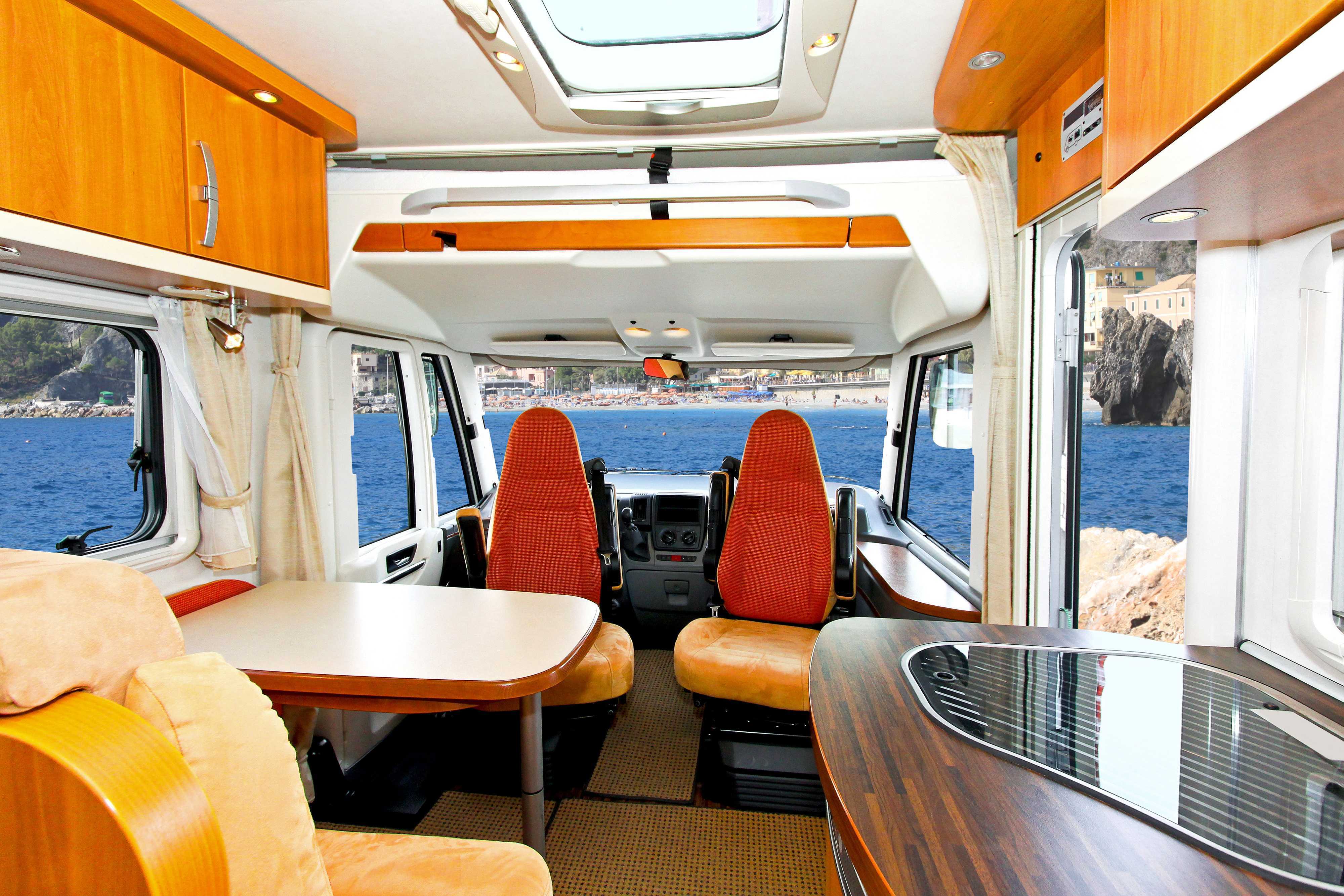 The story of Norma Jean Bauerschmidt's, a Michigan woman who chose to travel cross-country instead of getting cancer treatment, enthralled thousands. But while it seems satisfying to pass away like she did, you don't have to wait until then to experience the nomadic life. Get an auto loan, purchase a reliable RV, and get on the road. Here are some stories that will inspire you to do just that.
Live Without Regrets
After a diagnosis of stage-4 uterine cancer at the age of 90, Norma Jean Bauerschmidt chose to skip surgery, radiation, and chemotherapy treatments that potentially could have treated her tumor. None of those interested her. Instead, she wanted to hit the road and see as much of the world while she still could.
Her life is an example of one without regrets. She wanted to see the sights that the United States had to offer, and she didn't let her terminal condition stop her from doing so. Will you follow her example, or will you keep living with "could have's" and "should have's"?
Learning Outside the Classroom
When Scott and Kate Veltkamp decided to make vacations their lifestyle, they got a 35-foot recreational vehicle to get started on a nomadic life with their two children, aged four and six. They made sure to fill the children's lives with experiences because they believed that those, not material possessions, are what one needs to be happy.
Education on the road isn't just for your children, though. Whether you got your diploma yesterday or a decade ago, learning is a continuous process. You too will learn more about the world through the people you meet and the adventures you encounter as you embark on life in an RV.
The Michigan woman and the nomadic family understand what life's about: gaining experiences without regrets. Hopefully, they have inspired you too.