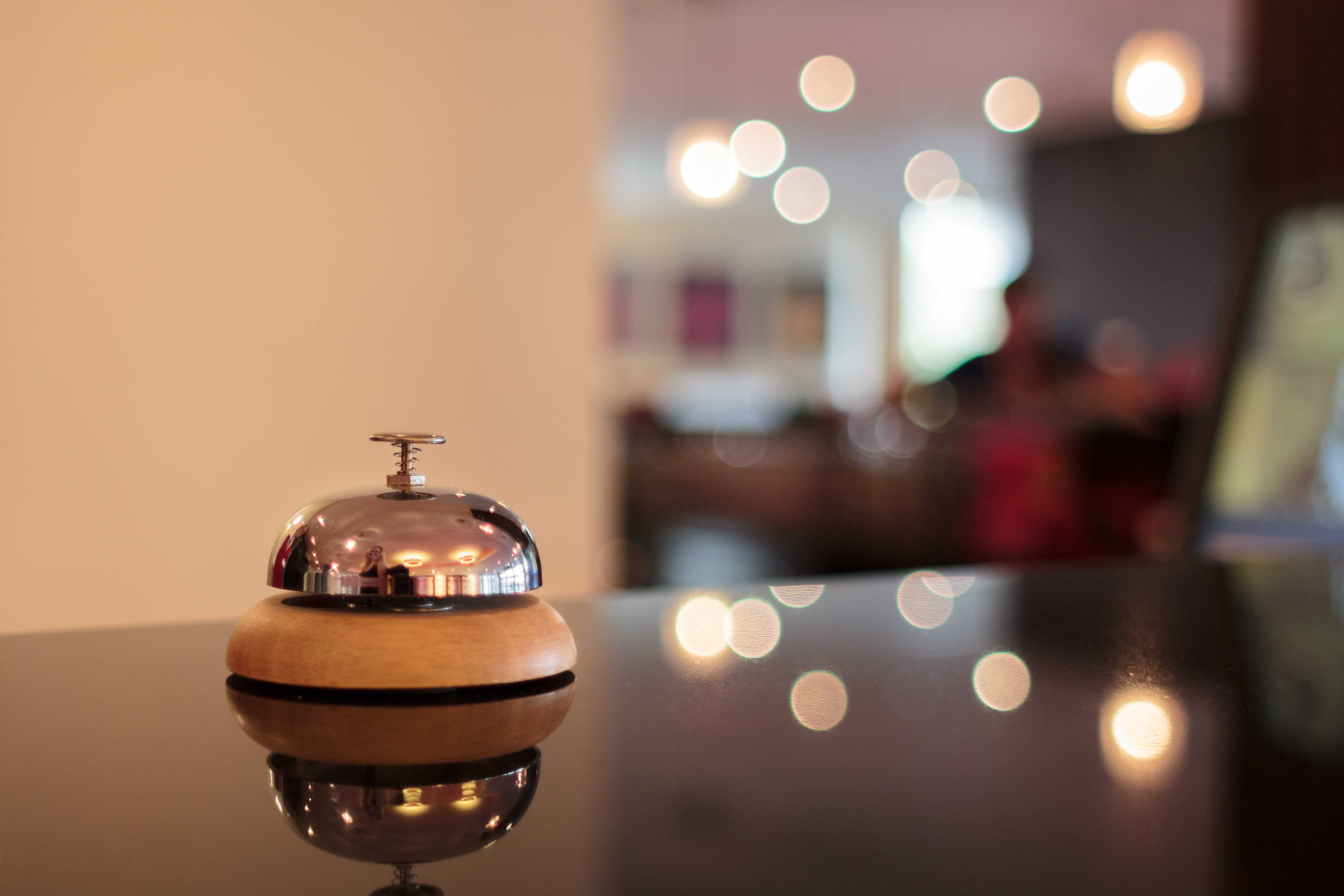 Australia is known for its vast and breathtaking views and colourful history, which makes it the perfect tourist spot to visit. If you're considering buying a motel to take advantage of the country's fast-growing tourism industry, then consider the market you are aiming for first, notes a specialist from Resort Brokers Australia. It will make your choice a lot easier knowing who you would want to serve from the very beginning.
For Singles – Most individuals that choose motels over other accommodations are a diverse group of travellers that consists of backpackers, artists, businessmen, students and more. They usually prioritise affordability and location over extra service and aesthetics. However, it would still help to find a motel that has the basic services for lodgings, for comfort is still a necessity, especially for the businessmen in Australia. Avoid adding to your investment costs due to repairs and renovations by asking your motel brokers for stable structures with an accessible location.
For Couples – This market doesn't really prioritise accessibility or affordability. These customers would prefer a little privacy and with some extra services to go with their reservation. However, they would usually ask for nearby dining places or tourist spots where they can enjoy each other's company. It would also help if your motel is furnished adequately for intimate moments and not just for sleeping and dressing.
Groups – One of the most profitable markets for motels are group reservations, provided you have the right number of rooms or beds to accommodate their requirements. Affordability is a must for these clients, along with possible freebies and discounts. It would still matter that your establishment is safe and sanitary as families will also take advantage of your offers. Distance won't be a problem since they will have their own ride or rental.
Australia is, without a doubt, a thrilling and beautiful place for earning from the tourist trade. Just remember to have your priorities figured out before buying your motel. Remember to always have a backup plan and make every square inch of your acquisition count.