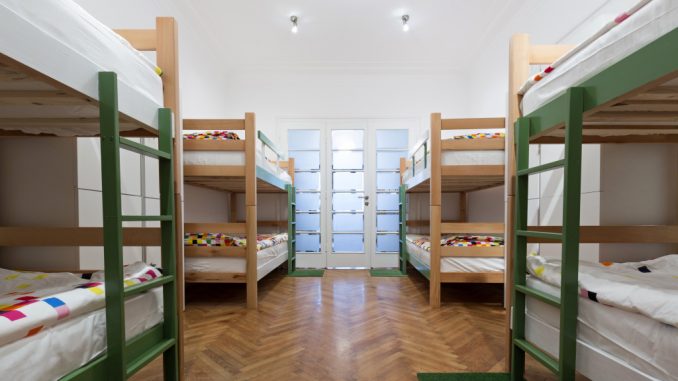 It has always been said that real estate properties are investments. Many people think so because their value rarely depreciate. But investment means making your money work for you. If you want your real estate property to produce income for you, there are actually many ways that you can make it happen. You will just need to be creative, strategic, and of course, bold.
Initially, the plan of turning your real estate property into a source of income may seem overwhelming and stressful. But when you have a vision and a feasible plan, there should be no big problem that will come along the way — though, expect some challenges! If you are still thinking of how you can make your plans possible, here are some ideas to choose from:
Rent out your space
The most common way of making money off your real estate property or house and land package is through renting it out. You can list your space online and wait for a suitable tenant. What's great about being a landlord gives you a reasonably good cash flow, as the stream of income from rent is consistent. When you improve your home's features to attract tenants, you are also building the property's equity or resale value.
Turn it into a lodging
If renting out your space for the long term seems challenging, why not turn it into a lodging place or a homestay. This is a nice strategy, especially if your property is located in major tourist spots. This way, you will be able to earn daily, as renters are supposed to pay their stay on a per-day basis. You get to have peak seasons, yet you can still expect income during low seasons. You will just have to have a few upgrades to attract tourists. Consider listing it in websites, such as Airbnb and Agoda.
Turn it into a cafe or bodega
If you live in a building and you have another space that is vacant, you can turn it into a cafe or a bodega. That way, tenants of the building will not have to go out to get themselves something. They will just directly visit your space to buy food or eat in peace. However, keep in mind that the capital for this is pretty high, so be prepared financially.
Turn it into a co-working space
When you have bought a commercial space downtown or anywhere in the city that is frequented by people, you can turn it into a co-working space. A lot of people are part of the gig economy, and meaning your space can attract freelancers and start-up founders. With co-working space, you can also build your own network, which will prove useful for your business.
Be creative
These are just four of the options that you can go for if you want to make money off your real estate property. However, there are still more. You can even find them out yourself by being creative and resourceful. When in doubt, do not hesitate to seek professional advice.