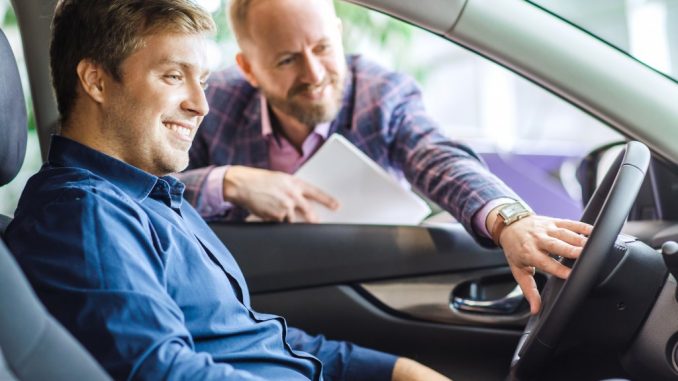 You've probably heard that the railway system — or any public transport — in Manila is unreliable. So what's your next big step? Rent a car! If you want to enjoy roaming around this busy and fast-paced city, RentCarManila.com suggests renting an appropriate-sized car to see as many sights as possible. Here are some tips that can help. Keep these in mind if you're looking for car rental companies in Manila:
Don't rent a car at the airport.
Did you know that if you rent a car at the airport, you can pay anywhere between 10% and 30% more of your rental car fee due to airport concession fees? Many car rental veterans would tell you to avoid the airport. If you're willing to pay more to avoid the inconvenience of taking a cab or public transportation, then nobody's stopping you from renting a car at the airport. It's a matter of choice.
Rent the car for a little longer than you need it.
It's easy to determine until when you'll need a car rental, but it's worth renting a little longer than you need. This can help get some perks if you end up returning the car earlier than expected or you can avoid the hassle of haggling to extend the rental if you do end up needing it longer. Make sure to ask the terms and conditions to avoid any miscommunication.
Prepay your car rental.
First, you have to understand that you can always negotiate to get the best possible rates. Once you've got them, it's time to pre-pay it. There are companies that offer discounts for people who pay the car rental fees in advance. It's worth doing this tactic, so you know don't end up scrambling for money in case you end up losing them at the casino.
There are many places you need to visit in Manila and the best way to see it is by driving your own wheels. Keep these tips in mind if you're planning a trip with family and friends.