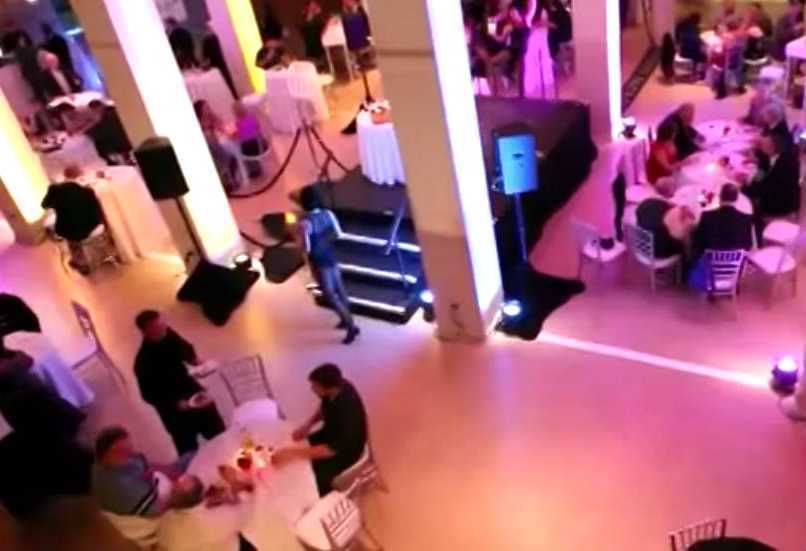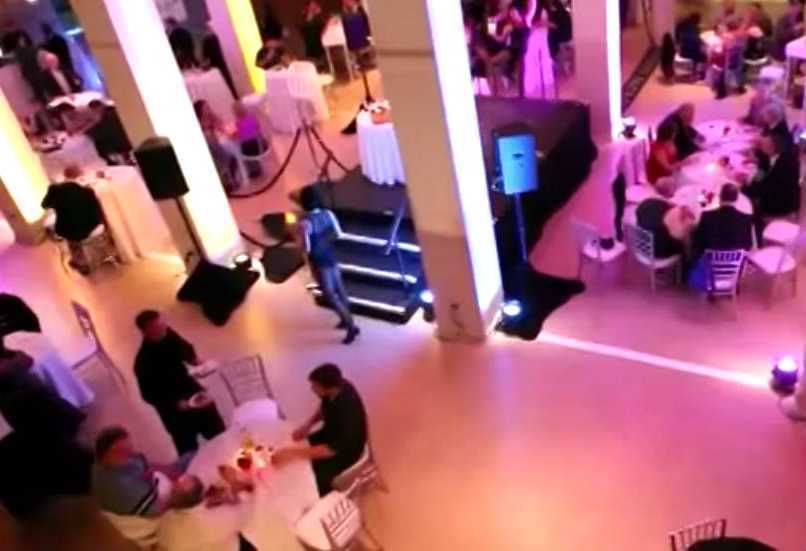 Corporate events provide a great way for businesses to meet with clients or introduce new products or services. They are also great for promoting employee loyalty and productivity. To make your corporate event a success, plan it carefully. Start by determining the type of corporate event that suits your purpose.
Here are some of the types of corporate events that businesses usually organize:
Product launches
A well-organized launch can create a lot of buzz for a new product and give it a sales boost. To generate enough attention, design this occasion as either a trade or media event. As a trade event, you may invite prominent people in the industry like market analysts or editors of trade publications. If you want to make it a media event, reporters should be present.
Customer appreciation events
This type of event helps convey to customers that they mean more to you than just simple sales figures. This is your chance to show how you appreciate your relationship with them. Customer appreciation events can help generate trust and loyalty that may result in a long-term, sustained growth for your company.
Corporate training
The main goal of corporate trainings is to create and maintain a motivated and effective workforce. Says Integrated Learning Systems, trainings are also designed to enhance the skills of a company's employees and improve their productivity.
Conferences and seminars
While conferences and seminars both involve the participation of delegates, they have significant differences. Basically, seminars usually last for a few hours or a whole day at the same venue and feature single or multiple speakers. On the other hand, conferences involve different sessions and are commonly held at hotels. They would start with a keynote session and then hold the succeeding sessions per topic. Conference duration may be from one to two days and sometimes even longer.
Whether it's for your customers or employees, every corporate event you organize will reflect on your business's professional image. It only makes sense to plan everything carefully.