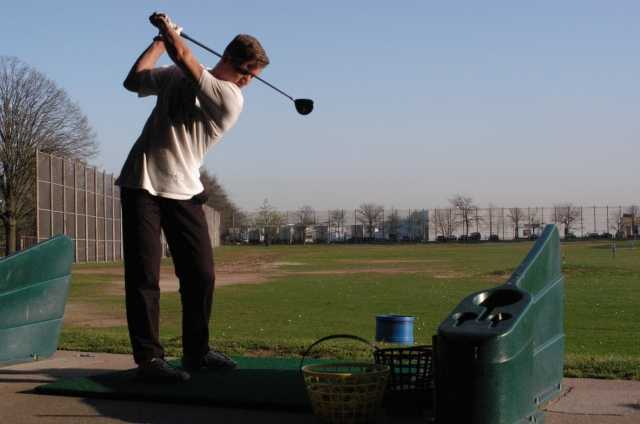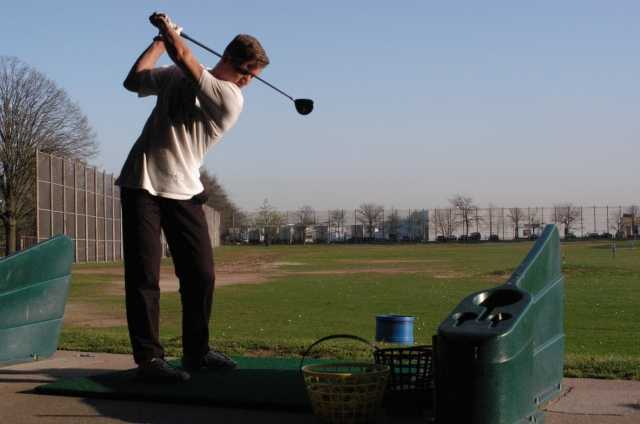 Life after retirement is uncertain for many. Some spend every minute at home, while others look for activities that can keep them going. While it's understandably practical to simply relax after many years of work, keeping oneself busy and active with stress-free hobbies is now a common thing for retirees.
Numerous pensioners maximize the fruits of their labor by resorting to leisurely and fun activities. Some of these pursuits include traveling, gardening and fishing, volunteering for civic projects, exercising, reading, and taking care of the family. But there is also one hobby that suits the preference of many – golfing.
Golf is a little costlier than your average outdoor sport, but there are still a lot of retirees in the U.S. who are ready to spend on this sport. Many often look for the best places to stay in St. George, Utah that have golf courses. There are a variety of cities across the country with such places. This allows them to combine travel with their activities, as well.
Integrating Exercise as well
Moreover, golfing is just as active as other sports, as opposed to the common notion that it's too relaxed for players to even break a sweat. Unless you choose to ride a cart, you can enjoy moderate walking for approximately one to four miles for 18 holes of golf. Not bad for 60-something retirees to stay fit and healthy, right?
This sport mainly requires players to have full body coordination. More than swinging the arms and rotating the waist to maintain flexibility, golf also keeps the player's legs, back, and bones sturdy. Plus, it's also a good exercise for their eyes as they have to keep watching the ball after hitting it.
Spending Quality Time
Golfing after retirement is not just for a single person. It can also be a good activity for retired couples, spending quality time in learning new things. It's something that both of them can enjoy doing together.
Compared to other sports, golf highly suits older people who don't have daily jobs. They have the whole course virtually to themselves while everyone is busy at work on the weekdays. Retirees also have the money to spend on this healthy pursuit, so it only makes sense for many of them to fall in love with the sport.