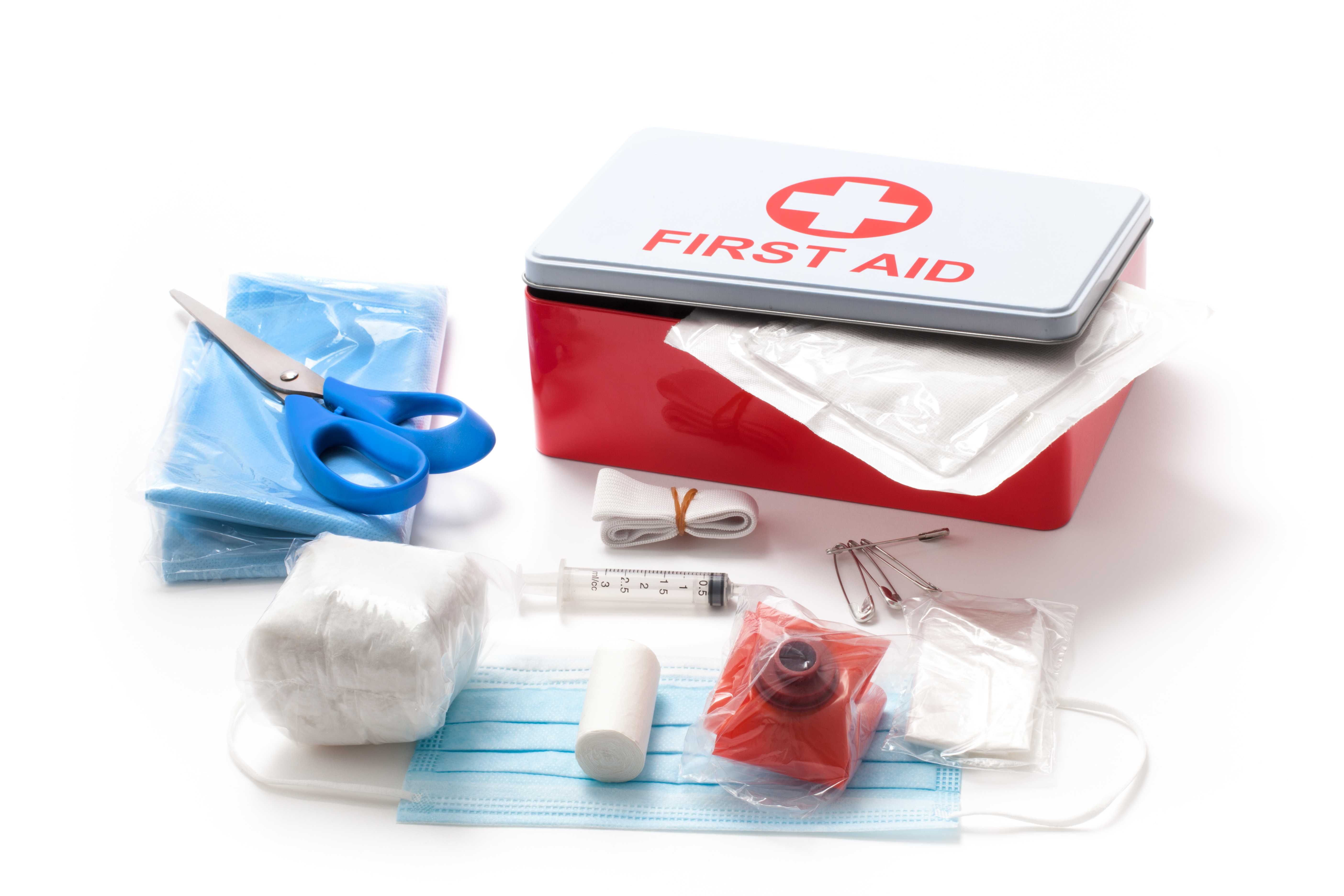 Accidents and injuries happen in the most unexpected time and places. That is why it is important to always be ready. Having basic first aid training as well as having a first aid kit at home are a must, notes a specialist from Australiawidefirstaid.com.au.
You may opt to buy a complete first aid kit or put one together yourself. Various stores in Brisbane, Sydney, Adelaide, Melbourne, and Perth sell first aid supplies you can include in your kit. While first aid kits come in different shape and sizes, yours should contain the basics listed below.
First aid kit essentials
Many first aid institutions have given out guidelines on the basics of what your first aid kit should include. Here are the essentials:
First aid booklet
Adhesive bandages
Safety Pin
Tweezers
Antibiotic ointments
Aspirin and antihistamine
Gauze
Alcohol
Adhesive tape
Cold compress
Non-latex gloves
Bandage and triangular bandages
Thermometer
CPR Breathing mask
First aid kit handling tips
It is important for each family member to have basic first aid training in order to know how to handle the contents of the kit. Aside from training, securing the kit in a small backpack or plastic containers with snapback lids are recommended. Your first aid kits should be secured in safe but accessible locations in your house and should be properly labeled to inform children and guests that it is your home's kit. Stickers and sew on red cross patches can be used to quickly spot the kit during emergencies. It is also advisable to keep a first aid kit inside vehicles.
No one is spared from unfortunate events and accidents. However, being prepared to handle emergencies can improve outcomes. It is important to be prepared and always be ready. Having a first aid kit, whether you choose to buy it or make it yourself, is useful to help you get through emergencies.