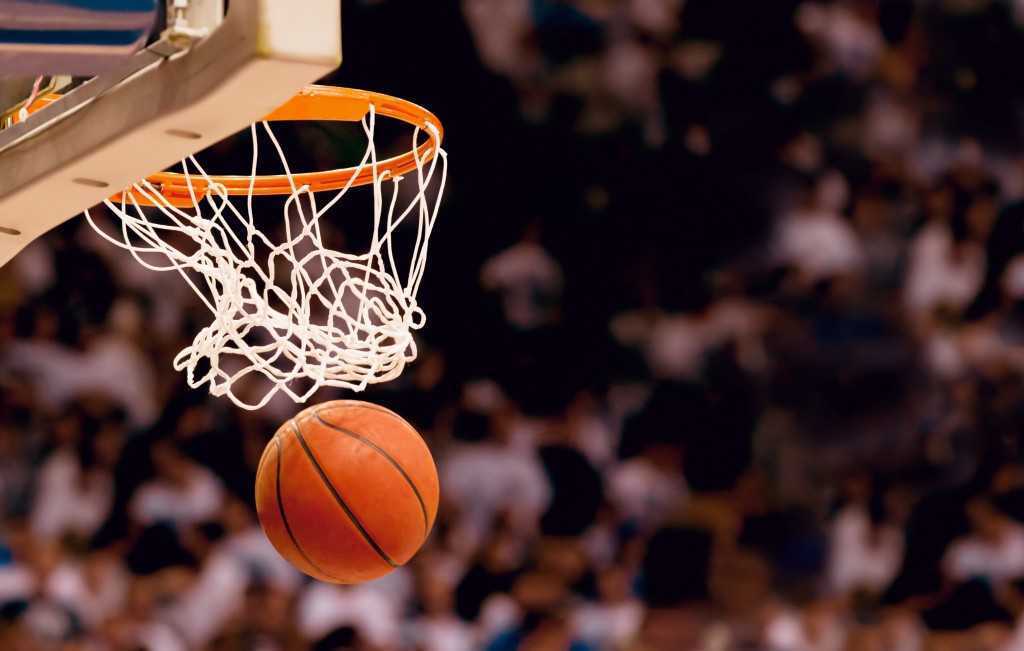 Watching an NBA game live is a lot of ways different from watching it on your TV sets at home. The atmosphere is electric, and you might find yourself gripping your seats and in crucial positions; you might even find yourself standing up. It is common for celebrities to grace games in courtside seats, and if you're lucky enough to be that close to the players, you may find yourself rubbing elbows with them.
Live games can really get the audience involved. Handing out high-fives to strangers when the home team scores is a common thing. Sighing and cussing when the opponent scores or causes a turnover is a collective reaction. Preferred Seating, a manufacturer and provider of theater and stadium seats, talks about arena upgrading. Some stadiums have constructed and installed removable seating retrofitted for customized bleachers. These are some of the best seats in the house — they make the NBA watching experience memorable.
Two Historical NBA Games
The closing NBA season features two historical games fetching insane prices. The Lakers versus the Jazz is Kobe Bryant's last game. It marks the end of Kobe's farewell tour after twenty seasons of playing in the NBA. As the only player recognized to come close to Michael Jordan's greatness, the game tickets start at $900, the lowest on the market. The average price figures in at $2,110, while courtside seats list upwards, going for as much as $25,000.
The other game slated, the Warriors versus the Grizzlies, is bound to make history as Steve Kerr's team aims for a record-breaking 73 regular season wins. With Steph Curry breaking his own three point record, fans are excited to find out if the Warriors can beat Phil Jackson's 95-96 Bulls record of 72 wins. By beating the Spurs, the Warriors have already tied the 72-win record. The average price listed for the Warriors-Grizzlies game figures at $1,594. The cheapest price is in the mid-$300s, while closer seats are over $15,000.
Can you imagine the intensity involved in these games? History was made — the Warriors won that game with a convincing 125-104 victory, getting the record-breaking #73. And Kobe? He scored 60 points in his last game, cementing his legacy as one of the greatest of all time.