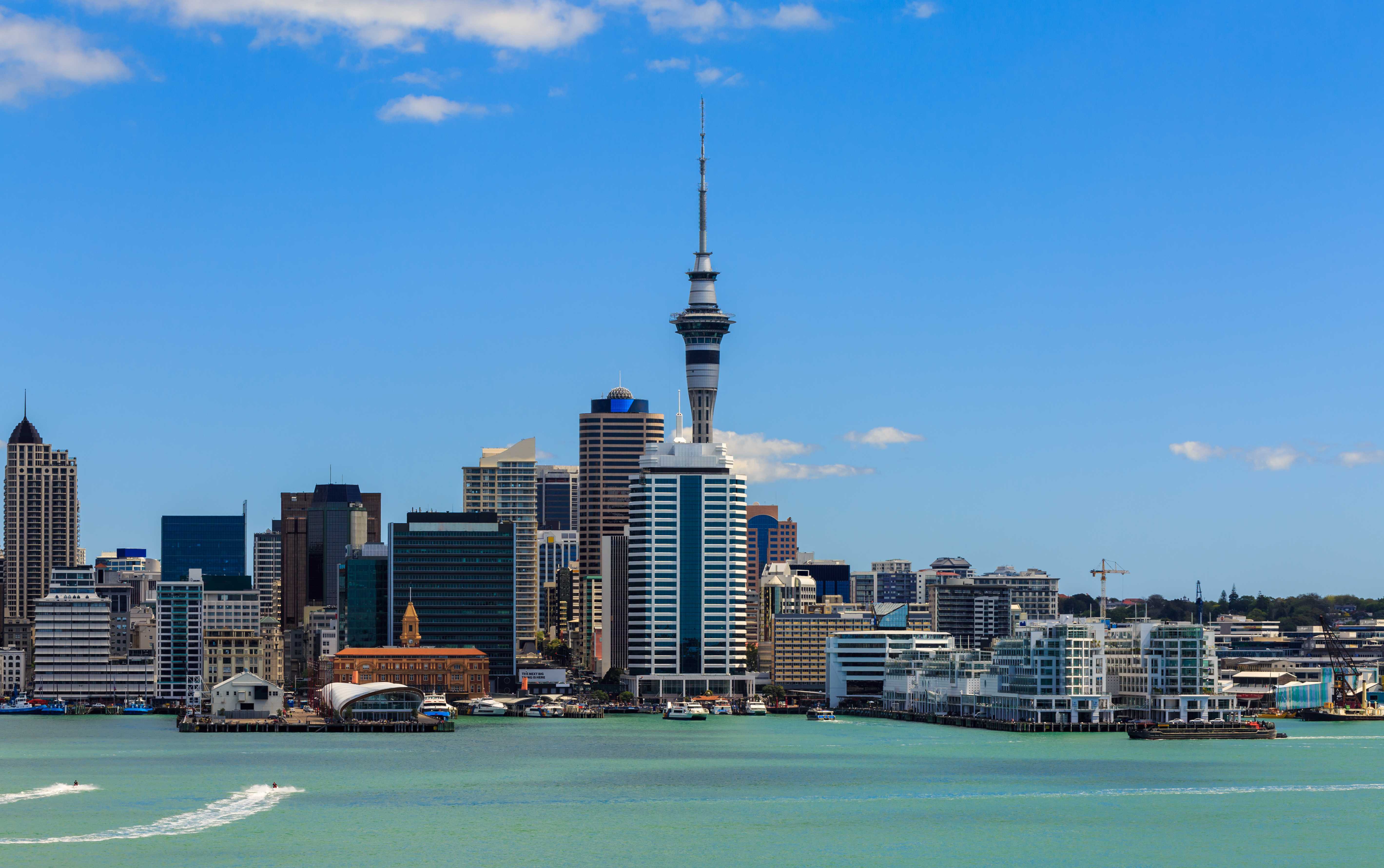 From sweeping coastal lines to mountainsides, to enthralling local culture, there are just too many reasons New Zealand is a must-visit destination. There are tons of things you can do here, be it exploring its vast outdoors or getting to know the wonderful Kiwis.
But for some, a visit to the Land of the White Cloud can be costly. Fortunately, you don't have to break the bank just to make your dream trip a reality. Here are some pointers you can use when planning your New Zealand trip on a shoestring budget:
Be on the lookout for cheap airfare
Major carriers usually have fare sales, so keep your eyes on the most affordable airfare. You can sign up to websites or apps that can alert you when there's an inexpensive seat available.
Be particular with your travel money
You can limit your expense — and avoid unnecessary splurging — when you have strict travel money management. Plan ahead so you can allot budget for the things you have to prioritise, like accommodations and gear rental, among others. Keep an eye on the New Zealand exchange rate as well, so you'll know how much you can convert from your local currency.
Don't fear hostels
The hostels are your best accommodation options in New Zealand. They're affordable and usually offer private rooms if you're not comfortable sharing a bunk room with other people. The nicest part here is you can chat with travellers and exchange tips on exploring the country.
Scour the reviews
Finally, don't hold back on browsing the tour review section. Get as much information as you can on the tours you want to join. There's a large chance that they may consume a lot of your budget, so it's better to join a tour or excursion has the best reviews. Find the best bang for your buck, to put it simply.
Don't let your tight budget stop you from visiting New Zealand. By planning ahead, you make your dream trip come true without burning a hole in your pocket.