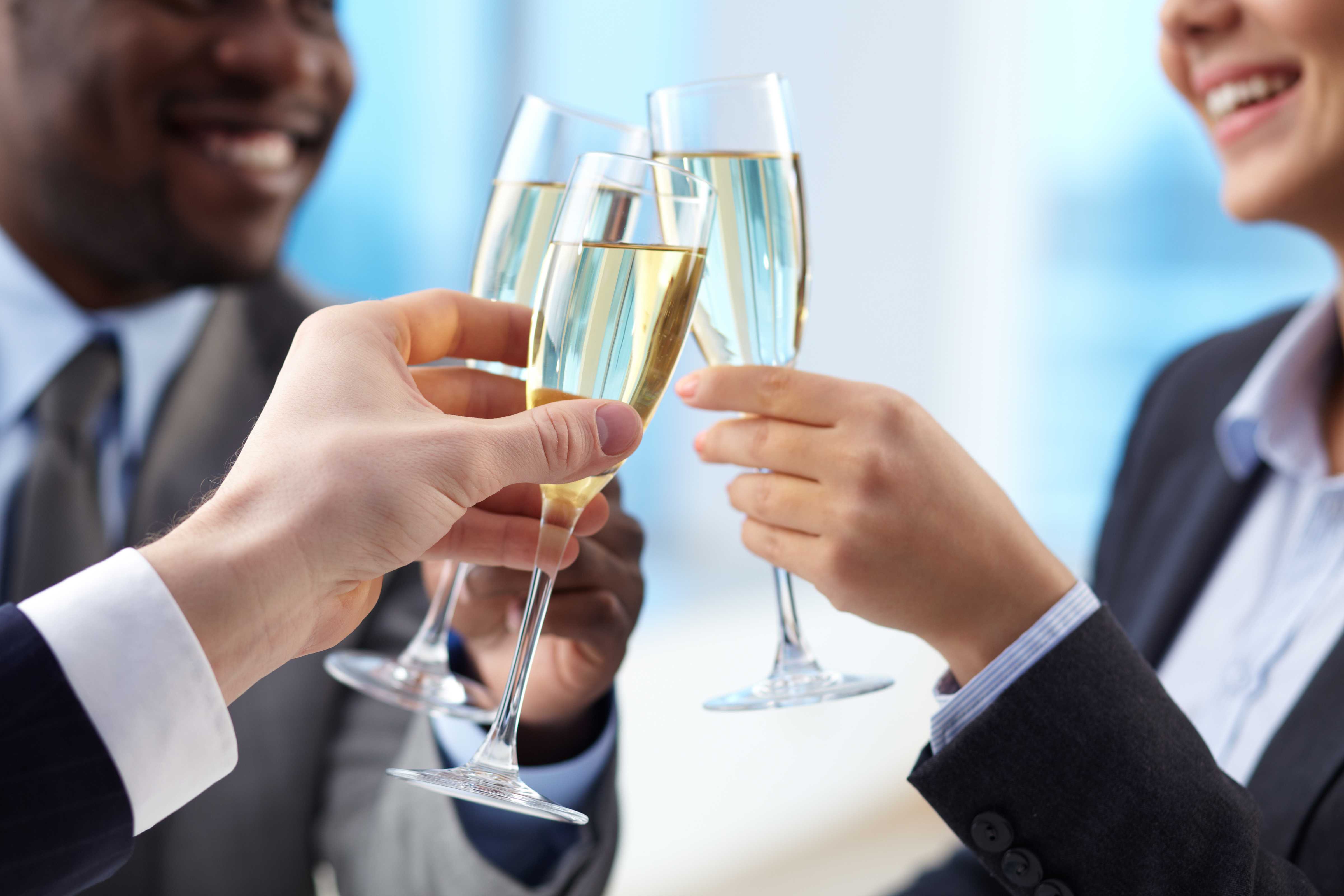 Office parties happen to create a fun and friendly atmosphere among colleagues and professionals. However, rarely are these parties fun and memorable. Mostly, these parties are a drag and even create an awkward, distancing each employee from one another. So why are your parties boring?
An office party becomes boring when people feel it's an obligation to be there. With that mindset, your people are likely to look at the event as a job requirement, instead of an activity that is outside their task coverage and the confines of the office.
Other than helping change the mindset of your employees regarding the party, you can also consider the following tips to make your party more fun and enjoyable for your employees.
Brighten Your Office Party
If you are fortunate to be able to hold your party outside your building or office, then you have a better chance at making your office party brighter and more enjoyable. For example, using fun elements such as colorpowder, balloons, and party poppers are sure going to energize your outdoor office party. It will help employees and attendees look at the event as a non-work-related task and make the most of the frivolity.
You can also use fun office games that will help ease out the tension and make everyone get to know their colleagues better. You can collect ideas from your employees to see what they are interested in doing and execute this. This is an easy method that helps ensure your employees like the activities that you plan.
Build Rapport and Friendship
Finally, the best solution to boring office parties is encouraging rapport and friendship. These cannot be forced, but can be encouraged through games and activities that bank on communication, kindness, and genuine connection.
While it's not easy to achieve this, doing corporate parties will be twice as fun if employees can attend not as employees but as friends.