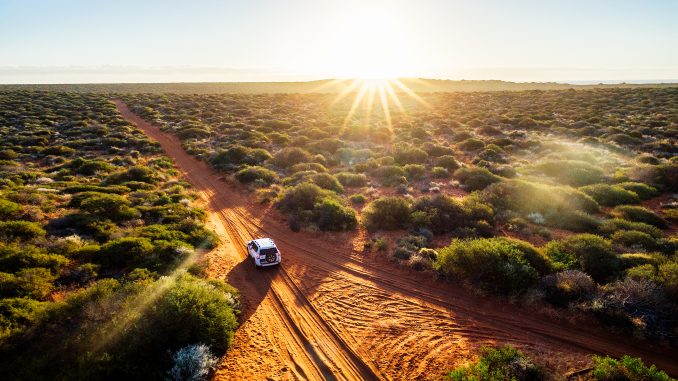 Auckland is one of New Zealand's top destinations. Whether you are travelling alone or with friends or family, the city has more than enough to offer that it may seem impossible to get enough of it. If you're planning to visit this city soon, here are some things and places you shouldn't miss out on.
Waitomo Glowworm Caves
Get your hiking boots ready and book a weekend car rental (check out Metropolitan Rentals) before heading to the Waitomo Glowworms cave. You'll be in a canoe while touring the cave. As such, pack some extra clothes too in case the ones you're wearing get wet.
Located south of Auckland, this wonder of nature attracts tourists from all parts of the globe, thanks to glowworms that inhabit the caves. Make sure to feast your eyes with its beauty as taking photos and videos are restricted.
Rotoroa Island
Not everyone can say they've rediscovered a lost island, which is something you can do in Auckland. The once private island was opened to the public 12 years ago, after a century.
Walk through bush trails, discover local wildlife, and take in the beauty of nature in the once prohibited island. There's also a stunning beach, so make sure to pack your swimsuit and other ocean essentials.
Cross Country Walking
There are very few places where you can go cross-country walking, and Auckland is one of them. Take the Coast-to-Coast Walkway and "cross the country" in just five hours of hike.
The famous walkway doesn't only take you to the next coast, but it also shows you fantastic landscapes created 600 years ago. Make sure to bring your camera and wear comfortable footwear to make walking a breeze.
There are a lot of great things to do in Auckland that you need more than a week's stay to see them all. Make sure to take friends and loved ones to share the experience.