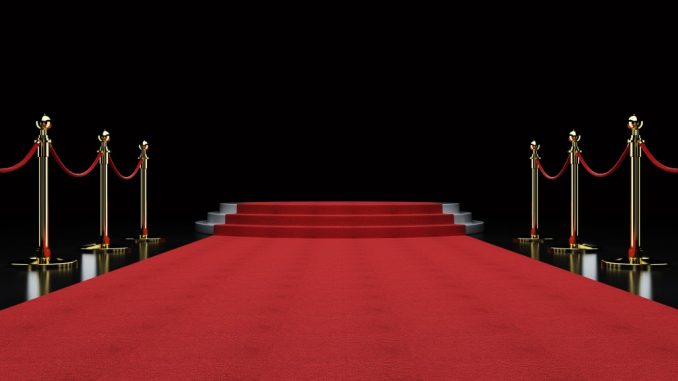 If you need a bit of inspiration today, taking a look at some of the most influential African Americans is a great way to motivate yourself to do more in life. From politicians to athletes, African media outlets and lifestyle magazines have praised these famous African American men and women, who have made a name for themselves and created massive platforms for many more to follow in their footsteps.
Here are some of the most influential black stars that have made history — and changed the world.
Michelle Obama
Michelle Obama is a decorated black woman — being an author, lawyer, and the first-ever African American First Lady of the United States (FLOTUS). Michelle's 2018 bestselling novel and memoir named 'Becoming Mrs. Obama' has captivated many with her show of strength and positivity as the United States' First Lady from 2009 to 2017. She has been relentlessly fighting against childhood obesity and advocated education for young girls.
Kobe Bryant
Kobe Bryant was one of the best basketball players the world has seen, winning over five titles as one of the marquee players in the NBA's Los Angeles Lakers franchise. He was a vocal advocate for the homeless. Bryant established a public charity named 'Kobe and Vanessa Bryant Family Foundation' to reduce the number of homeless residing in Los Angeles. He also participated in several of the NBA Cares initiatives events, where he helped construct houses and basketball courts and stocked food pantries.
Oprah
Oprah Winfrey is one of the most successful black women ever to be featured on television. She became the first African American woman to run her own Hollywood studio and grab an Academy Award nomination for best picture. Besides her massive success in Hollywood, Winfrey also established her own Charitable Foundation that has donated over $80 million for storm relief, human rights, and education.
Martin Luther King, Jr.

Martin Luther King, Jr., is one of the most influential African American politicians and the most compelling and efficient civil rights leader. He's famously known for his contributions to the American civil rights movement in the 60s, fighting for political and social equality for people of all races through peaceful protests.
Beyoncé Knowles-Carter
Beyoncé is one of the most prominent and influential singers globally, earning the most Grammy nominations for a solo female artist and the second most decorated female Grammy winner, boasting over 22 wins. The singer has performed at the prestigious Super Bowl twice, a privilege that many musicians dream of doing. She also established her charity named 'BeyGOOD,' where she helped raise funds and raise awareness for several local causes.
Barack Obama
Former President Barack Obama was the first African American President of the United States and served the people since his first term as Illinois state senator in 1997. Obama is perhaps one of the most well-known and beloved political figures in the United States, not only because he made his mark as the first black President but other notable achievements such as ending military involvement in the Iraq War.
From record-breaking athletes to billionaire philanthropists, these inspiring black individuals have made their mark in the world and continue to inspire millions to do the same.