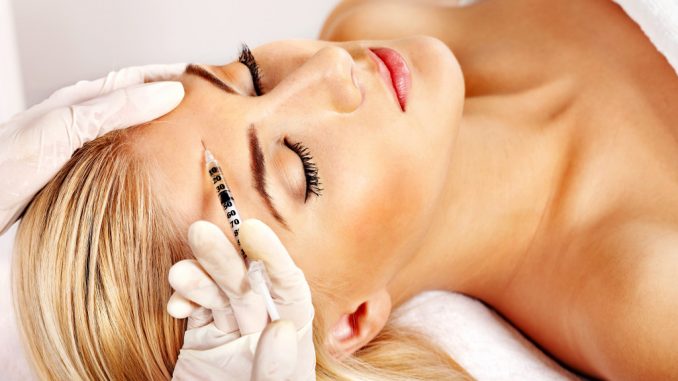 Plastic surgery is a $16 billion industry with millions of cosmetic procedures done worldwide every year. Although it's a widespread practice, not everyone can afford it. That's why most people tend to have surgeries done abroad. It allows them to save anywhere between 40% to 80% on the costs, and look fabulous without breaking the bank.
This process is known as 'medical tourism,' covering all kinds of procedures, from simple lip injections to complicated gastric bypass surgery. For people who are not ready to go under the knife in the name of beauty, you can still stop the hands of time from showing on your face. Visiting a botox service clinic near you can help you maintain your good looks and radiant appearance.
On the other hand, if you want to join the trend or save a couple of thousands on your next surgery, here are the best countries where you can have procedures done at a relatively low price.
Brazil
If you're looking to visit the 'capital' for cosmetic surgery and medical tourism, Brazil is the place. It's the world capital for the practice, which is in conjunction with many Brazilians. That's because, besides cheaper procedures, citizens in this nation love to look good and feel sexy. Expect to have your cosmetic surgery done in a hospital and not in a private office or small clinic setting. Up until recently, medical tourism in Brazil got relegated to elective surgeries.
Mexico
Mexico's proximity to the United States and extensive crossover in healthcare training means standard in the care you'd expect to get at home is the same in Mexico — but with far fewer expenses. All major cities in the country have good-quality hospitals and surgeons. Expats can choose to have private insurance or rely on what the Mexican government is providing.
Costa Rica
Costa Rica is one of the most developed and visitor-friendly countries worldwide for plastic surgeries. The prices for major plastic surgeries or doctor appointments are often less than a quarter of the price they'd usually be in the United States. Tens of thousands of people typically visit Costa Rica for customer procedures, making the country's medical tourism sector prevalent. For instance, to replace your teeth with permanent pearly whites, expect to pay around $4,000 to $10,000 in the United States or Canada — and even with the airfare and accommodation, getting your procedures here is still a bargain.
India
India has quickly become the favorite spot for medical tourism, thanks to several high-end surgeons offering procedures at low prices. Indian cosmetic surgeons typically specialize in inexpensive bypass procedures and other complex surgeries. Despite its lower costs, experts suggest that the Indian cosmetic industry will reach over $2 billion in net worth, expanding its 100,000 annual patient visitors to millions. Plus, the Indian government is easing restrictions on visitors from different countries.
Malaysia
Malaysia sees over 500,000 medical tourists every year due to its talent, developed infrastructures, and low price points. The country set up several agencies, attracting hundreds of thousands of medical tourists for cosmetic procedures for covering up scars from accidents or getting bigger lips. Malaysia saw medical tourism as a profitable way of diversifying its economy during the Asian financial crisis. Malaysian hospitals charge around one-fifth of the actual rates, and plastic surgeons are willing to cut off the price but still ensure excellent services.
There are more choices now when it comes to plastic surgery, and medical tourism has only made it possible for more people all over the world to choose procedures that can make people feel and look youthful.