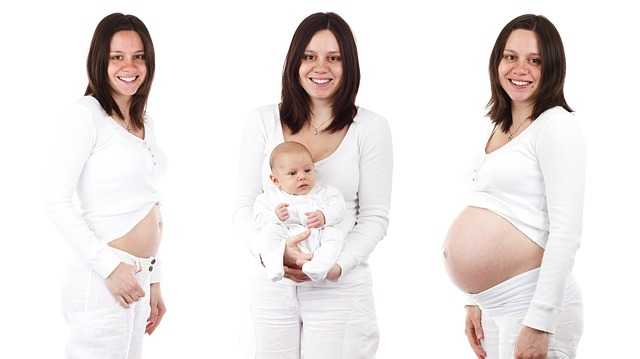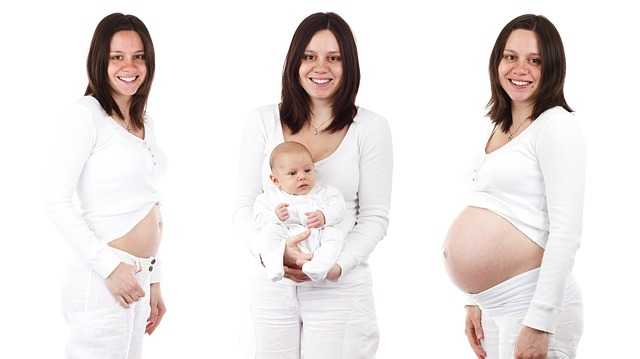 It is the ultimate test of motherhood to carry a baby for nine months and give birth successfully. But such milestone in a woman's life also gives long lasting pain, like sciatica.
Pregnancy related low back pain is a common complaint among pregnant women. It is one of the things that spoils the perception on motherhood.
Prevalence of Sciatica
The prevalence of lower back pain ranges from 25% to 90%.Most studies estimate that 50% of pregnant women will suffer from it. One third will suffer from severe pain that reduces their quality of life. The majority of women are affected as early as intheir first pregnancy.
Pregnant women are prone to back pain because ofthe forward redistribution of body weight, shifting abdominal organs, and the loosening of ligaments in the pelvic area as the body prepares for childbirth.
Low Back Pain Affects Work
Low back pain is the most common cause of sick leave after delivery. It has been estimated that about 50% of pregnant women will suffer from some degree of low back pain at some point during their pregnancies or during the postpartum period. 80% of those suffering from it claim it affects their daily routine and 10% reportsit disables efficiency in work.
Treatment
A physical therapy office in Brooklyn, AllCarePT.com, suggests that most people do not need expensive tests unless there was a real trauma or fall or even a history of cancer.The right treatment aims to reduce the discomfort and its effects on the woman's daily routine.
Every pregnancy is unique. Conservative management is the gold standard in treating low back pain. This includesnerve stimulation, physiotherapy, stabilization belts, pharmacological treatment, massage, acupuncture, relaxation, and yoga.
Low back pain could present as either a pelvic girdle pain or as a lumbar pain around and over the lumbar spine. As low back pain may be a symptom of something more serious, it is best to take a patient to a specialist.
Early intervention is the key to sciatica. Women must learn how to cope with this discomfort so they canenjoy the gifts of motherhood to the fullest.