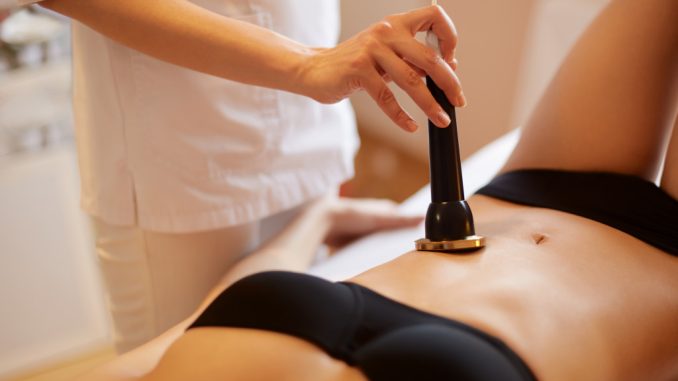 International tourists love the Philippines for its beaches. But apart from that, the country has more to offer, especially around Metro Manila. The traffic may be bad, but once you get past that, you'd see the unique qualities of the city and enjoy its luxuries.
And the best part is, nearly everything is cheaper in the Philippines. As a developing nation, the costs of living in the country are lower compared to the U.S. and other highly developed nations. But that doesn't make the quality of traveling and leisure in the Philippines lower. In fact, you'd find that many products and services offered by Filipino businesses are at par with international ones.
Here are the fun and affordable things to do in the Pearl of the Orient Seas:
1. Food Trip
In the Philippines, dining out in different restaurants is called "going on a food trip." Before the pandemic, locals normally spent the weekend finding new restaurants in town. There had been a time when food parks were so popular. They were open-air spaces full of individual food and drink stalls, and diners ate al-fresco under tents or a roofed structure in the center of the space.
But though food parks aren't as popular anymore, the food trip culture in the Philippines remains fully alive. In fact, the pandemic didn't stop many people from going out to eat from time to time. Thankfully, health protocols were observed, and three cities in Metro Manila are now low-risk areas.
The best food trip destinations in the country are Binondo, Laguna, and Cavite. If you'd go to the provinces, try Davao, Zamboanga, Cagayan de Oro, Pangasinan, Bacolod, Cebu, and Iloilo.
2. Shopping
Imported branded clothes are expensive in the Philippines, so stick to local brands or flea markets. Divisoria, Taytay, and Baclaran are full of trendy apparel for wholesale prices. You might also stumble into cheap factory overruns there.
But the cheapest products in the Philippines are actually groceries. According to the cost of living database Numbeo, a full range of market items in the Philippines totals to PHP2,347 on average, which is no more than $50. That's 10% cheaper than the groceries in Vietnam, which amounts to PHP2,687 on average.
In particular, dairy, meat, alcohol, and cigarettes are the cheapest grocery items. Bread, rice, fruits, and vegetables are a little pricier, but still relatively cheaper compared to other countries.
Surprisingly, drinking water is among the expensive items. A 1.5-liter bottle costs around PHP39, making it the second most expensive drinking water in Asia after Singapore.
To experience the country's cheap groceries, book an AirBnB to be able to prepare your own meals. Or, go grocery shopping for pasalubong, a gift Filipinos give to their family and friends after traveling.
3. Facials and Other Aesthetic Procedures
The Philippines may not be the plastic surgery capital of the world, but they're getting ahead of the game when it comes to aesthetic procedures. If you want to go back home leaner than when you left, consider getting liposuction in the country. Go for a non-invasive laser liposuction procedure to save more money and avoid downtimes.
The costs of the procedure depend on the clinic, its location, and its level of popularity. It's best to go for reputable aesthetic clinics you'd find in malls, though some lesser-known clinics may also be worth a shot. Just do your research beforehand.
Facials are also worth a try in the Philippines. Many aesthetic clinics offer the same services as those in the U.S. and other countries. For only PHP900 or around $18, you can get an anti-acne facial treatment. For more advanced treatments, you only have to pay around PHP1,350 or roughly $27. Diamond peel doesn't cost as much either; only about PHP1,400 or $28.
4. Hiking
For a change, explore the Philippines' mountains instead of its beaches. Hiking is popular among locals, thanks to its affordable prices and safe trails. You wouldn't encounter bears or any other terrifying wild animal. However, you may hear about legends of spirits and other supernatural beings guarding the mountains. They'd just give you some goosebumps, but don't worry; you won't be spirited away.
Hiking tours in the Philippines cost around PHP2,700 to PHP3,600, or $54 to $71. Minor hikes can take five hours at max, while major hikes may last up to eight hours, depending on the weather. As with any other country, trails in the Philippines are also categorized by classes, with Class 1 being the easiest and beginner-friendly. The climate on the trail isn't very cold, but warm clothing may still be necessary.
The Philippines isn't a popular tourist destination for nothing. However, its non-coastal destinations could use more international recognition. So explore the country's cities and mountainous provinces when you visit and don't forget to share your experiences. They'd surely be one for the books.