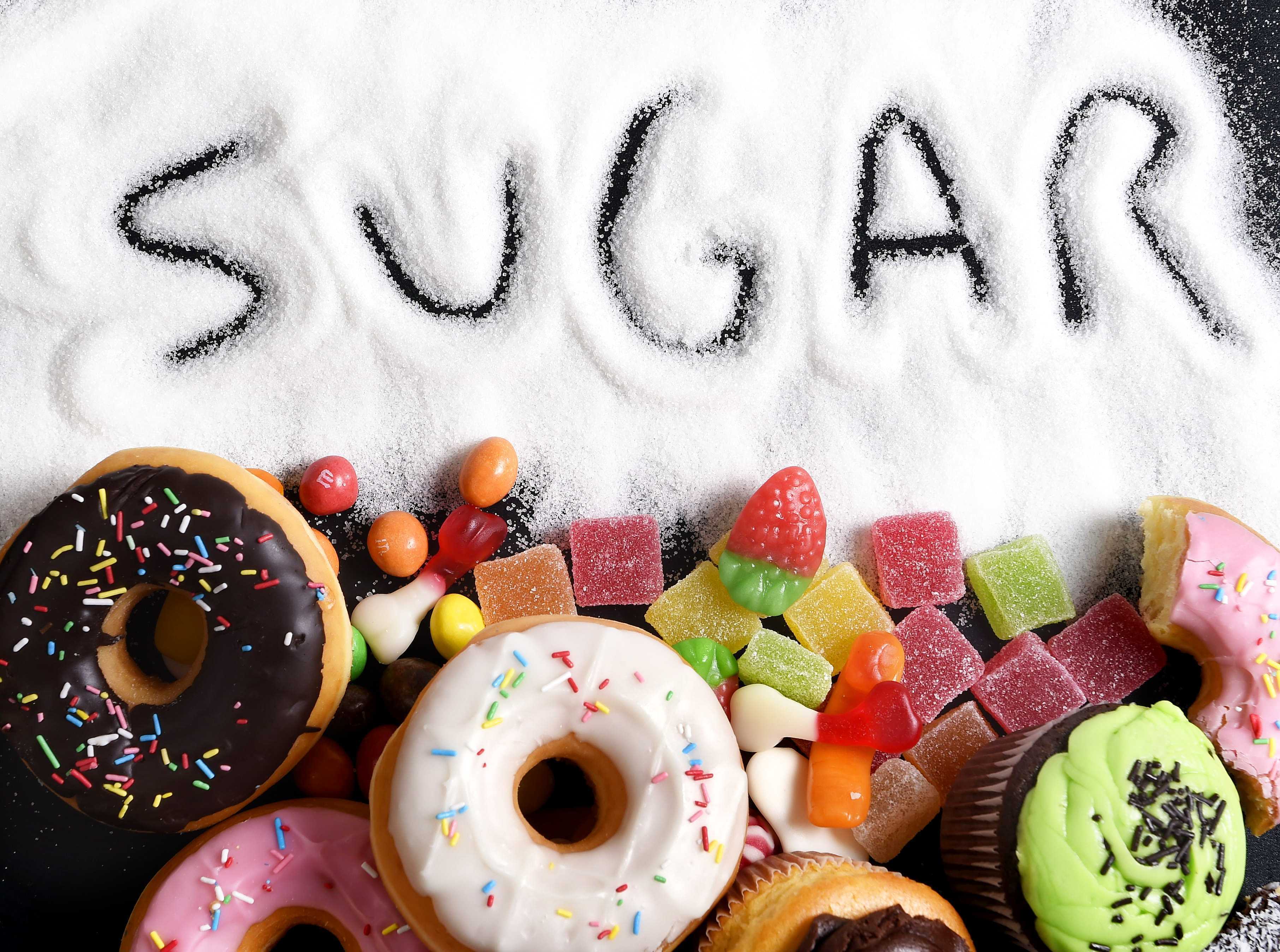 In 2016, there were nearly 44 million individuals all over the world who had Alzheimer's or related dementia, and only one in four people have been diagnosed with the condition. Over five million of these people are Americans, and a person develops the disease every 66 seconds.
Most individuals who are under assisted living and care communities, such as Legacy Retirement, are those dealing with memory problems. A recent study found out that not only will too much sugar trigger obesity and diabetes; it also has the possibility of developing Alzheimer's disease.
What does too much sugar do to your brain?
A study conducted by King's College London and the University of Bath shares that if blood sugar reaches dangerously high levels, it may trigger a neurological disease, namely Alzheimer's disease. How does this happen? Well, if too much sugar reaches the brain, it hinders a necessary protein that fights brain inflammation, which is usually linked to dementia. What it does is that excessive sugar in the brain may result in the development of plaques, which may cause brain damage and severe cognitive decline.
… how about a drop in sugar levels?
Now, it gets a bit confusing. If too much sugar is bad for the body, then a drop would be okay, right? No. The brain is always hungry for fuel (it uses half of all the sugar in the body), and the one that plays a huge role in processing and storing memory is glucose.
A study conducted by the Temple University in Philadelphia found out that glucose deprivation triggers the onset of cognitive decline, which affects memory.
While sugar is good for your body, how much sugar is the right amount? The Dietary Guidelines for Americans limits daily added sugar intake to less than 100 percent of your calorie intake.
For all you foodies out there, especially those with a sweet tooth, make sure that you monitor your daily sugar intake, as this could trigger something more serious than a toothache. Remember, as you get older, you become more prone to illnesses, especially memory problems.