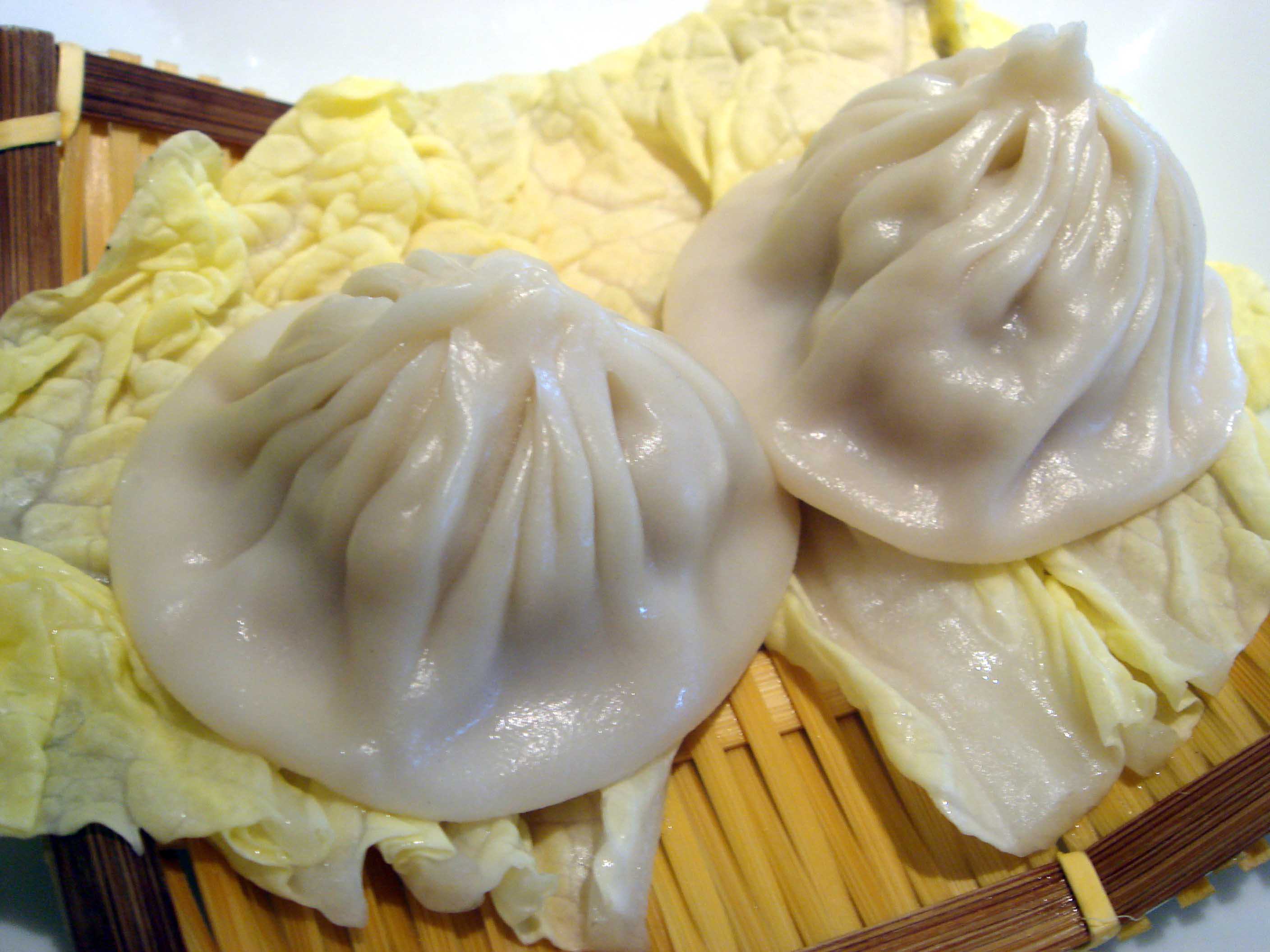 Chinese cooking has an incredibly long and rich history, but there's no time like the present to try it out. With the countless dishes to choose from, however, where should you start? The most popular ones, obviously.
These are some dishes that effectively symbolise what Chinese cooking is all about, and everyone should give them a taste at least once.
Roasted Duck – There is nothing like this country's world famous roast duck. Coming in multiple variations, it's arguably the most well-known dish in Chinese cuisine. Almost all tourists that visit China do two things: visit the Great Wall, and eat roasted duck. There's no need to go all the way there, however; a quick trip to established restaurants such as Peng You Kitchen and Bar will do the trick.
Mapo tofu – Or mapo doufu, this is a timeless favourite among lovers of spicy food. Even those that don't normally like tofu will wolf this dish down. Combined with the fact that it goes perfectly with white rice, and it's easy to see why it's so popular. Mapo Tofu is also quite easy to make, but it's best to give it a try at a good Chinese place first to get a feel for how it's supposed to taste.
Dumplings – Usually full of beef, pork, or veggies, these are a staple of any Chinese meal. Either steamed or fried, dumplings can be surprisingly diverse in taste (especially with their sauces). Some are spicy, some are sweet, almost all are incredibly delicious.
Beef noodles – Every restaurant has this, yet no two are ever exactly the same. This means that eating beef noodles is pretty much always a good idea whenever you visit a new restaurant, and it often says a lot about the quality of their Chinese food in general.
Yang Chow Fried Rice – Very simple in theory, but quite difficult to fully master. Even if the ingredients are common and affordable, it takes an experienced chef to blend the tastes perfectly. This is one of the most popular rice dishes, and you can find it just about everywhere.
The world of Chinese cooking is a wonderful place to explore, so you shouldn't confine yourself to the most common choices. You might very well find your new favourite dish.