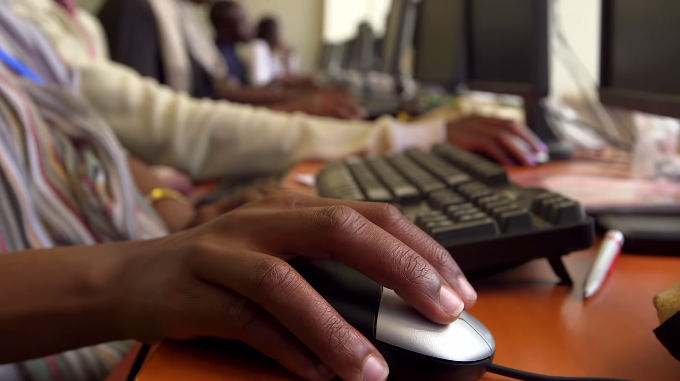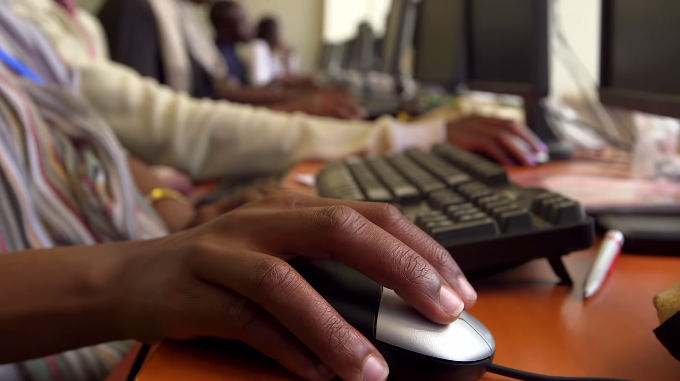 Many people nowadays rely on technological innovations to help them with everything they need, from business concerns to activities that improve their quality of life. Information technology (IT) experts play a key role in making such innovations possible, so it's no wonder that it's among the most stable and in-demand jobs in the world.
IT Demand in South Africa
The Career Junction Index (CJI) Report revealed the latest recruitment supply and demand for different industries this year. They found out that the IT market in South Africa improved by 56%, which means that it's progressing slowly but surely. IT careers in South Africa are in-demand nowadays to make up for this development.
Why Have a Career in IT
The field of IT is diverse. From software development to hardware support, you can find jobs with different technological domains. Many businesses hire those who specialise in implementation and technology management, while others find people who are good at cyber security, cloud computing, software programming, and virtualization.
Its demand won't fall, as people continue to rely on technology. – Regardless of the industry, businesses use some kind of technology to operate. Whether it's for e-commerce, system maintenance, or customer analytics, IT experts are hired to solve their problems.
You can be part of history. – Inventions and technological solutions are constantly evolving. Imagine how Google and Facebook are operating. They rely on data servers to supply the needs of every Internet user in the world. If you're part of such processes, you help improve and change people's lives significantly.
It promises financial security. – An IT career means a competitive salary regardless if you're an entry-level applicant or a seasoned professional. Imagine how much you'll be making when you have more experience. Even the world's richest man is in the IT industry.
South Africa is catching up with technological advances, so it needs talented people to help step up their game. A career in IT is worthwhile because you can help in the country's development.