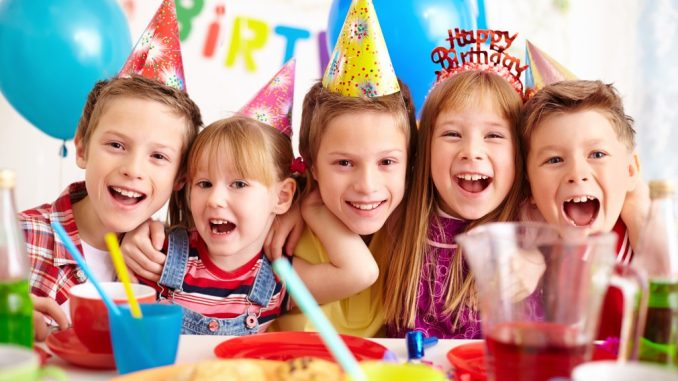 It's always a good feeling to know your kids are making friends in school or the neighbourhood. As time goes by, the friendships start to grow, and the bond gets stronger. The group becomes inseparable and may start planning their first sleepover.
While this activity can be fun and exciting for your children and their newly found friends, there are several things you need to consider. Here are some guidelines when hosting your kids' first slumber party:
1. Get to Know your Guests and their Parents or Guardians
The first thing you need to consider is to get all the necessary details and contact information of your guests. Keep in mind that your guests are still minors. This means you need their parents' consent or approval before allowing them to join the occasion. If possible, meet their parents or guardians to discuss the details. Ask them if their kids have special needs or medications, and make sure to list them down.
Exchange contact numbers so you can keep in touch with them from time to time. This is to make them feel more comfortable and to let them know their kids are in good hands.
2. Prepare the Room and Food
Once you have the number of guests, you can start preparing their rooms and food. Safety should always be on top of the list, so make sure to clean the entire house, especially their place of sleep. Get new blankets, and replace the bed sheets and pillowcases. Provide extra toiletries and first aid kit. You should also include other bathroom essentials such as hand sanitiser, hand soap, and towels.
Get busy with the kitchen, and prepare some meals. Since this is a "party", it can be a combination of healthy meals and comfort snacks. So, you can throw in some popcorn or spaghetti bar. If you're looking for convenience, but healthy snacks, there are also popular pizza takeaway stores in Singapore you can check out.
3. Organise an Activity
Make the slumber party fun by preparing some activities for the kids. Other than movie night, you can also organise more interactive games such as treasure hunt, twister, charades, spin-the-bottle-nail polish-style, iconic comics story sharing, pass the orange, and many more. Provide some art and reading materials, as well.
You can also share some fun and exciting stories before they go to sleep. Don't forget to bring some evening snack. A cup of hot chocolate and freshly-baked cookies will surely make them happy.
4. Keep in Touch with their Parents
Never miss a call from any of your guests' parents or guardians. Inform them about the activities the kids are having. Advise each child to call their parents from time to time. You can also have this scheduled just to be sure. Doing this will give their family peace of mind.
These are just some of the few things you should consider when hosting your kid's first slumber party. As responsible parents, and adults you must keep everyone safe and secured.