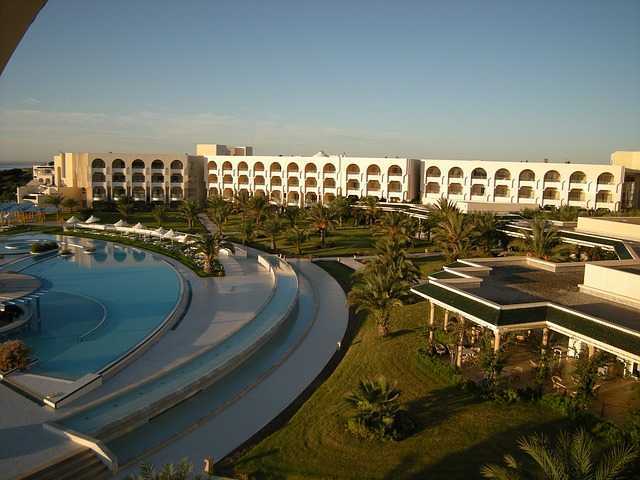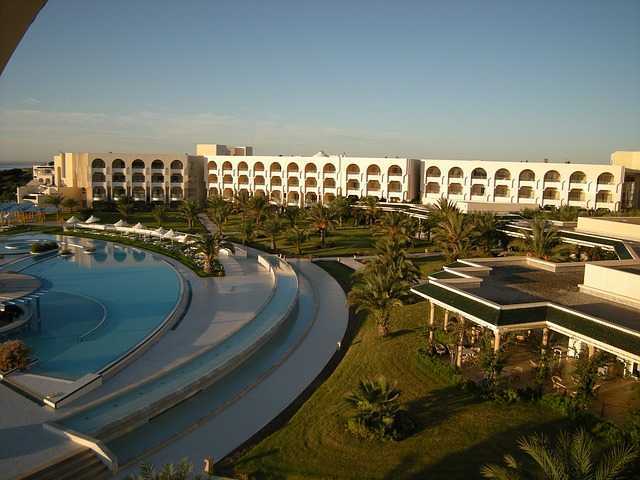 The prospect of buying a hotel to start your own business is undoubtedly an exciting one. But, even for seasoned entrepreneurs, the actual process can be quite messy and complicated.
The key to overcoming the challenges presented by such an expensive and ever-changing marketplace is, of course, diligent research and sufficient knowledge. To make sure that the transaction will be fair and beneficial for all parties — and to grant buyers what may possibly be the most expensive commodity ever, peace of mind — take these simple but effective steps in choosing and buying a hotel.
• Research
Not all hotels for sale are the same; no catch-all guidebook exists to help you make better choices, so it's up to you to ask for extensive information from the seller/owner about the ins and outs of the business and his experiences (and challenges) in running the hotel.
• Become familiar with the industry
A good hospitality entrepreneur should first get a good grasp of how the industry moves, both on Aussie shores and abroad. Take time to study the market before jumping in; otherwise, your venture might just crash and burn.
• Make sure you can afford it — and that it can pay for itself!
You wouldn't want to enter a deal where you suddenly won't be able to fulfil your end. Apart from maintaining their cash flow and getting confirmation that they can secure a loan that's enough to buy the hotel, they should also check the hotel's room rates, occupancy rate, and overall profitability.
Not all deals fall neatly into place – be prepared to negotiate, and more importantly, to experience a failed deal. Don't be disheartened, though, as this is a common occurrence. Make sure you have a backup list of other potential hotel purchases. The important thing here is to learn from your experiences and eventually land the hotel of your dreams.