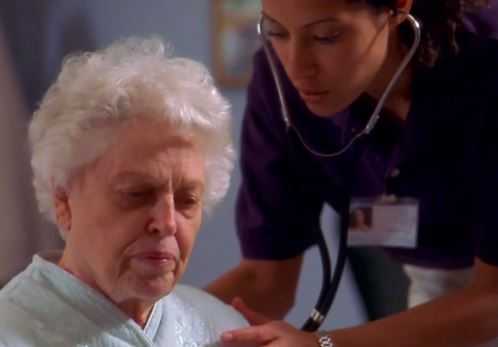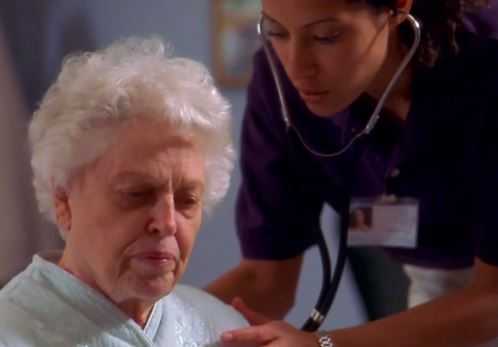 Hiring an in-home care service can help your loved ones live comfortably in their own home as they grow old. These in-home caregivers provide a range of services, including medical care, companion services, homemaker services and daily living assistance.
You can choose which kind of assistance your loved ones need, and find general or specialized care providers.
Here are some advantages of hiring professionals to look after your loved ones in their old age:
Having an in-home caregiver to assist your loved ones eases your worry about their welfare. You can rest assured that your loved one will be comfortable and safe under the watchful eye of the professional.
Professional caregivers have relevant qualifications and training under their belt. They would know how to act in certain circumstances and how to resolve issues, medical or non-medical, emergencies or not.
You need not personally look into the background of the caregiver, since the company would have looked into the matter already. The only consideration is that the reputation of the company itself, so do your research on them, not the individual caregiver.
In addition, hiring an agency ensures that you have back-up personnel or care providers in times of emergencies. Moreover, the care packages offered are also more comprehensive.
Hiring an individual caregiver gives you the chance to decide who will provide assistance to your loved ones.
Professionals have the equipment to handle their charges in all kinds of situations and resolve any problems that may arise. While you may know your loved ones best, handling these problems is challenging if you yourself provide the care.
It will leave you free to deal with other problems, such as career, your own family, and your other pursuits. You need not tie yourself down with the care of the elderly and forsake your life.
Before hiring an assisted care provider, make sure to check the licensing and credentials of the applicant, as well as the background of the agency or the individual. Ask for references, no matter how reputed the agency of person, and insist on having a transparent contract that will avoid and legal complications.