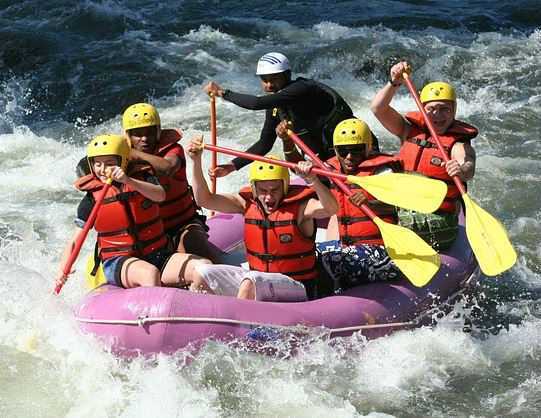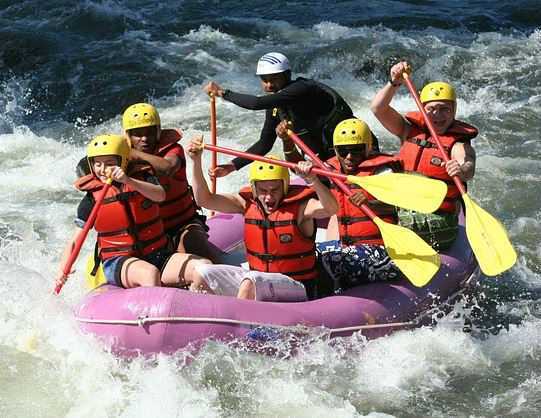 Rafting is one of the best ways to get your adrenaline going. Most people think that rapids and massive swells are all that you can expect from being out on the whitewater, but the reality is that rafting has so much more to offer. Every trip is unique, and you can expect something new even if you are tackling the same route or river.
Thrills and great fun are to be expected, but this will only be possible if safety has been established. Extreme activities like this requires you to take all precautions, and it is always best to be prepared. Here are some suggestions for a safe and enjoyable whitewater rafting trip:
Professional Guide
Legitimate rafting companies offer packages that come with quality equipment and a professional guide, which can make all the difference. While it may sound fun and exciting to invest in a boat of your own and navigate the rapids with a friend, know that this can be risky. If you haven't tried rafting before, it is best to organize a trip with professional outfitter or a rafting company to guarantee a safe and fun experience.
Safety Water Wear
While you don't have to know how to swim to go rating, you need to be comfortable with the idea of possibly falling into the water. Your life jacket or personal floatation device (PFD) will help keep you safe, especially in case of emergency Your rafting guide will also ask you to wear a helmet to avoid any injury in case there are rocks and boulders present along the route.
Right Equipment
Poorly maintained rafts and paddles can compromise any whitewater trip. Rafts should be free of holes and patches, while paddles should be the appropriate size for each user. Inadequate equipment can lead to serious injuries, like hurting your head. Proper equipment is always necessary for a safe and exciting journey on the river.
Following Rules
Your guide will give you a basic set of commands to follow. These are simple, especially if you focus and listen carefully during the safety briefing. Guides will also teach important things such as how to paddle and what to do if you or someone else falls out of the raft. You need to pay attention to avoid any accidents.
Rafting will surely offer you the experience of a lifetime, but make sure you are prepared for the trip. Know the river safety tips, listen to your guide, and make sure your equipment is in good condition. These are all important for a wild, thrilling, and memorable adventure.