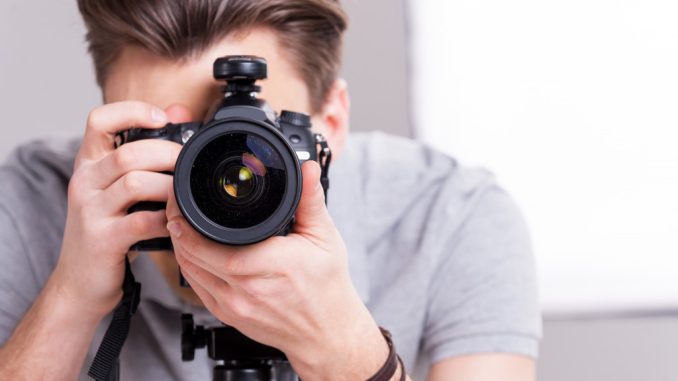 Some businesses struggled for a long time to adapt to new guidelines because of the virus. However, newly discovered hobbies turned into business ideas. Others purposely learned new skills to get side hustles. Surprisingly, some of them were really successful. Here is a look at some businesses and side jobs that boomed despite the COVID-19 situation.
DIY food kits
When lockdowns began, one of the trends was making homemade whipped coffee. This whipped coffee called dalgona originated in South Korea. You make dalgona coffee by whipping instant coffee and sugar with water 400 times. This tiring procedure got people's interest. Then, others saw it as a business opportunity. People tried making dalgona coffee kits and put them up for sale online.
One online shop did this. The problem is they claimed the recipe as their own.
This received criticism from netizens and they apologized for it. Aside from situations like this, DIY food kits are a good idea. Everybody was stuck at home and needed something to keep them busy. The procedure to make dalgona was something new to people. Naturally, many people wanted to try it.
Other food items got their own DIY kits. The charm of such kits is in how there is no burden of finding the ingredients ourselves. Some great products are ravioli kits, bubble tea kits, and even whiskey-making kits.
Home-brewed coffee and baked goods
Because of the quarantine, many of us explored skills and hobbies we never knew we had. Some discovered they liked brewing their own coffee. For others, the discovery was even accidental. Chances are they opened a coffee brewing set or a Hario cold brew pot gifted to them a long time ago. The next thing they knew, they were brewing coffee every day and it turned into a small business. The same is the case for home bakers. It could have started with one online recipe.
With the help of online delivery services, a home coffee shop is a workable business. Restaurants remained closed so small-time brewers got a chance to share their creations with others. Social media allows us to market products and services easily. We don't even need a website. Just a Facebook page will be enough. Coupled with a few good marketing strategies, what used to be a hobby can be a full-on business.
Delivery services
The rise of small businesses called for more delivery services. Some delivery businesses cater to specific areas such as small communities. A network of customers and delivery service providers is the key to making this work. It could be as simple as a Facebook group. Business owners, customers, and providers can easily connect with each other this way. There could be an agreement between a shop owner and a delivery rider for an in-house partnership.
These services are not only for food. They can also cater to other needs such as groceries and other essential items. Everybody knows that bigger companies already offer such services. Still, a community-based delivery system remains a good idea.
Freelance agency business
Some people who lost their job decided to offer their services online. Freelancing has long existed but it became even more popular recently. Individual business owners to big companies hire freelancers for project-based tasks. It can also be full-time work for a limited period. They do this often when there are tasks that in-house workers can't take care of.
Freelancing agencies hire individual freelancers to connect them to clients. They offer lots of different services. Virtual assistants work closely with business owners. This allows them to spend more time on personal matters. Social media managers help businesses establish their brands online. Copywriters produce product descriptions for e-commerce platforms. Other freelancing services are graphic designing, writing, and editing.
Virtual tutoring
Schools were closed. So some parents turned to virtual tutoring services for their kids' academic needs. Online tutoring can be a good source of money for students who excel in certain academic areas. A group of college friends who have enough credentials can teach high-school and grade-school students.
The need for online tutoring may continue even after the pandemic is over. This eliminates the need for parents to drive to and from tutorial centers. Some services focus on helping students pass the SAT. Other services work on students' daily subjects or through final exams.
The COVID-19 pandemic locked us up and changed how we live.  Staying inside bored many of us. So as always, we turned to social media for some fun and entertainment. Even trends became business opportunities. It's nice to think that some good came out of unfortunate things.