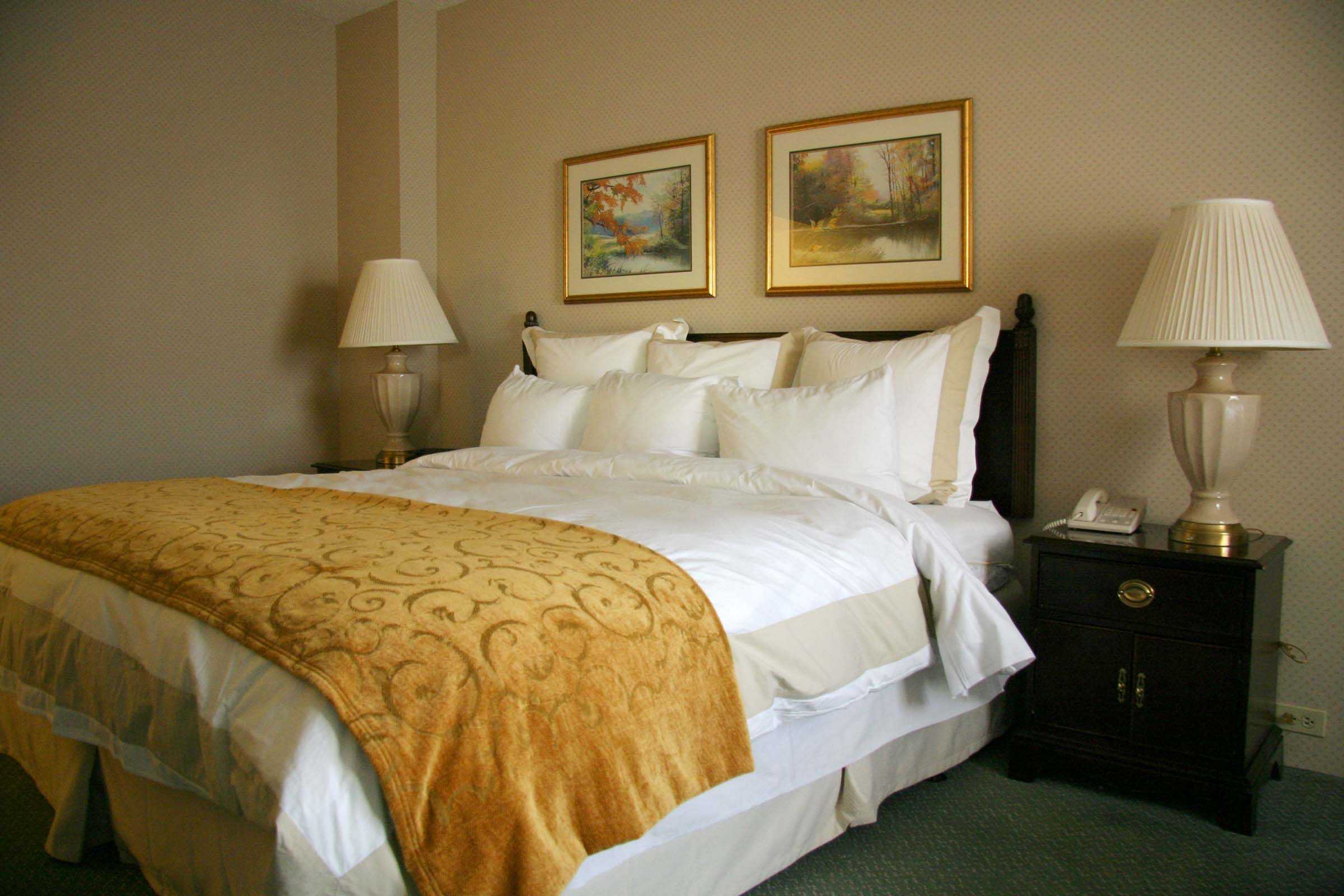 It's the ultimate destination for the urban dweller, no doubt. Solaire Resort and Casino in Manila's new Entertainment City has become the lap of luxury for people across the country's capital and a growing number of guests from across the region.
The first thing that probably comes to your mind whenever you hear "Solaire" is the casino. That's kind of a given, but if you look past that fact, you'll know that its new Sky Tower is quite the jackpot in itself even if you're not the gambling type.
Chandeliers, gold accents, VIP areas, rooms and with fantastic views—the Sky Tower is taking Solaire to new heights. It's the "it" place for luxury seekers; here is why you, too, will love it:
5-Star Dining Experience That Won't Break the Bank
Many people believe in this myth that Solaire Hotel Resort and Casino is just about the bling. The Sky Tower restaurants prove otherwise. The food is actually a lot more affordable than you would expect.
There are dishes that have a Pinoy feel. They even serve Bangus Sisig with toasted bread. A P500-P1,000/head budget is more than reasonable.
Majestic View of Manila Bay
You can also look at the most amazing views of the beautiful Manila Bay via the floor-to-ceiling glass windows inside the suite room. These windows are no accident. It is part of the design because it would be a sin to keep such a view hidden behind some concrete.
Here's a tip: book a table in the late afternoon just before the sunset. There is nothing better than eating the most scrumptious food against a gorgeous blood orange backdrop of the setting sun.
The Cultural Experience
It's easy to see why some guests have been calling Sky Tower a piece of art, thanks to the hands of architect and designer Paul Steelman. The high ceilings, the décor, 24K gold accents, and artworks all look impressive.
Anyone will drop their jaws at the sight of the golden sculpture by Benedicto Cabrera along the corridor, too. Every wall in the Sky Tower is simply perfect for photo ops.
You know Solaire best for their slot machines and poker tables. It looks, however, like the Sky Tower is becoming a popular destination for more reasons.