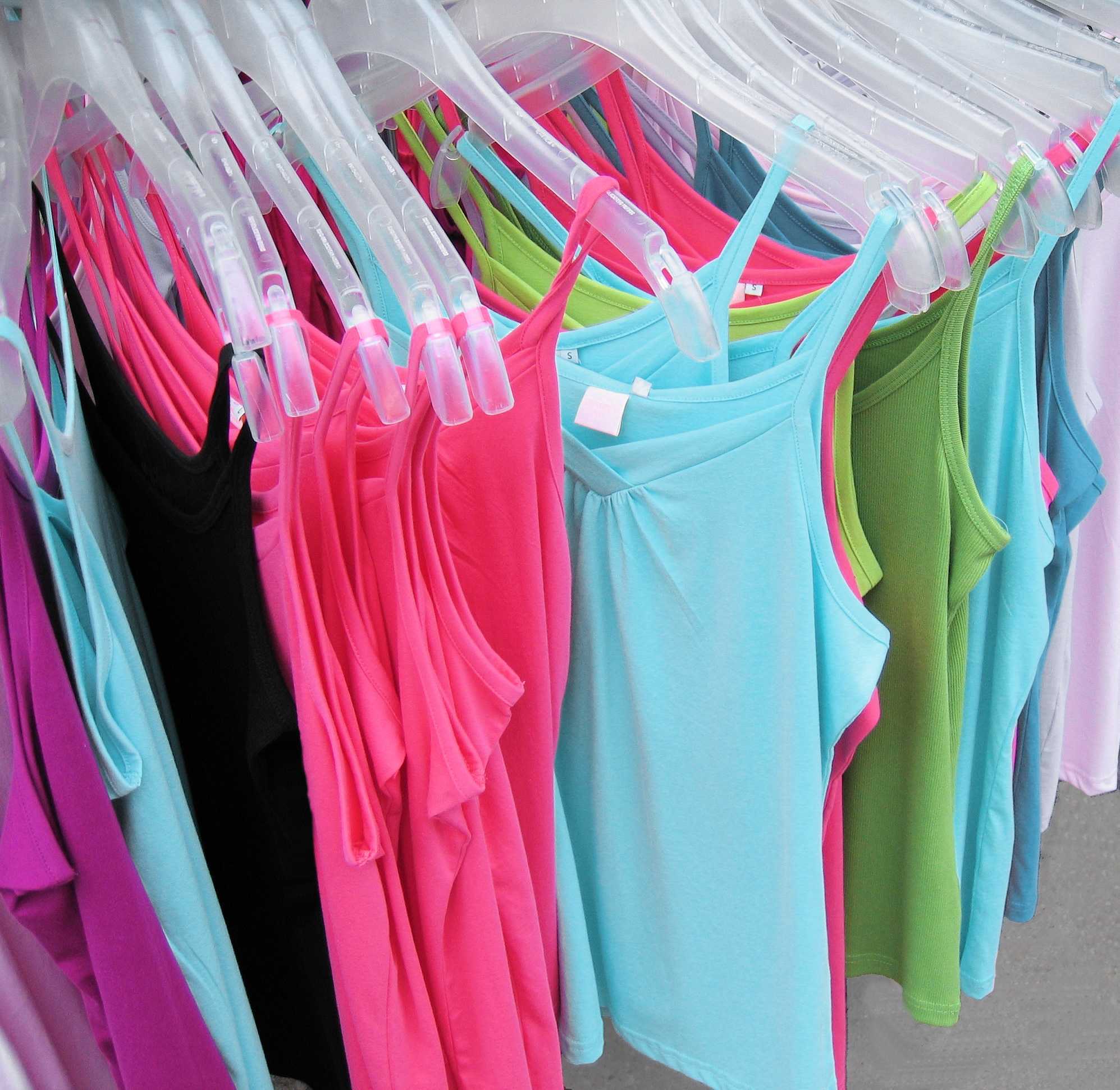 Knowing the clothes that suit your body shape is key to looking fabulous. Fashion experts observe that most women jump into the latest fashion trends without being fully aware of the pieces that will (and will not) complement their bodies. Although stylists encourage women to update and upgrade wardrobes with the newest fashion pieces, it's important to know which trends are worth following and which ones must be left to pass.
Choosing the right clothes can be a crazy dilemma, that's why fashion experts from talulah.com.au shares a quick style guide for different body types.
Pear Shape
For women who have perfectly wide hips and rounder lower part of the body, the basic rule is to downplay the wide hips and accentuate the waist and arms. Wearing A-line midi skirts and dresses and pants that have wide hemsis an effective trick to conceal wide hips. Make sure to add strapless tops and dresses to the wardrobe as well, as these will emphasize the arms and shoulders.
Hourglass Shape
Hourglass-shaped women are those who have a slim waist and shoulders and hips that are relatively same in proportion. Curves are the sexiest assets of these women, but many are committing the mistake of going a little overboard. Fashion experts' number one rule for women who have curvy body is simplicity. Go for simple tops that have flattering scoop necks and pair them with skinny printed jeans. Wear waist belts to define the slim waist.
Rectangle Shape
Athletic women usually have rectangular body shape—waist, hip and shoulders are similar in proportion. The key to fabulously dressing up is to create curves and display the best assets of the body, the arms and legs. Halters and off-the-shoulder playsuits are perfect for adding a bit of femininity to the athletic body. High-waist pants and shorts will be flattering for the legs, but for women who want to achieve a boyish look, boyfriend jeans will perfectly suit the body type and personality.
It's important to know your body type so you can easily choose which fashion pieces suit you. Show off your best assets by finding the right clothing that will complement your body.