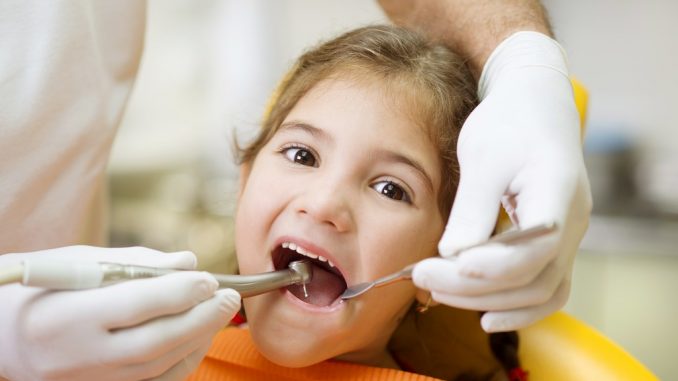 Let's be real: giving lollipops to children after dental check-ups is counterproductive. Yes, it keeps them calm and contented, and it will make them less afraid of returning to the dentist. However, it sends the wrong message. Lollipops should not be associated with the dental clinic. Every pediatric dentist in Singapore must keep this mind before giving children such rewards. This is because they will think that sweets are healthy since a doctor gives them some lollipops after every visit.
However, we also want to quell their fears. We do not want them to be intimidated, afraid, or traumatized by the sight of a dental chair. How are we going to make each visit inviting and stress-free to all parties involved? A little dose of creativity is required.
Here are healthier, more dental health-friendly giveaways to children.
Paper Toys
Start with paper dolls and paper action figures. If you cannot find them in stores, get them online. If you cannot find them online, make your own or ask a friend who does art for a hobby. Note that the latter option might not be cheap after all; the artist must be paid well. Make sure that the paper toys are age-appropriate. That means they are given to children who have enough ability to enjoy them and are colorful, vibrant, and pleasant to look at. Make sure that they are sturdy enough and would not be torn easily.
You can give them in cards for children to keep or cut out at home. Remember to let the children pick which paper doll or action figure they want from the collection. For instance, you should allow little girls to pick action figures and little boys to pick paper dolls. But note to make sure they choose only one. This will make them look forward to future visits where they can select another option. It is more exciting for them that way.
Old-Fashioned Toys
These include jackstones, marble balls, rubber balls, and small tops. Try to adjust to the ages of each child. Babies would rip paper toys, so cheap rattles might be a good investment. Young toddlers and preschoolers would appreciate stuffed toys and balls. School-aged children would be drawn to toys that require physical activity, like rubber balls, tops, and jackstones. Again, let them pick only one. Make the options more inviting to them. Instead of dreading the dental clinic, they will look forward to the surprises that they can get at the end of the check-up.
Other Options
You can also look for toys from different cultures or buy unique, peculiar objects, like keychains from different countries and colored tiles. Pencils, rubber erasers, and small notepads with famous cartoon characters or celebrities printed on them will also make the children happy. Look up on what children are into nowadays, and during check-ups, ask kids about the things they are interested in and what they do for fun. Doing this will help you pick the right gifts for them. Again, remember to make them choose only one.
Another tip you can consider is to mix-match the toys. Invest in paper toys during some seasons, others in other seasons, or a mix of both in any given season. They will begin to see you less of a scary monster and more of an angel who helps them during stressful times.