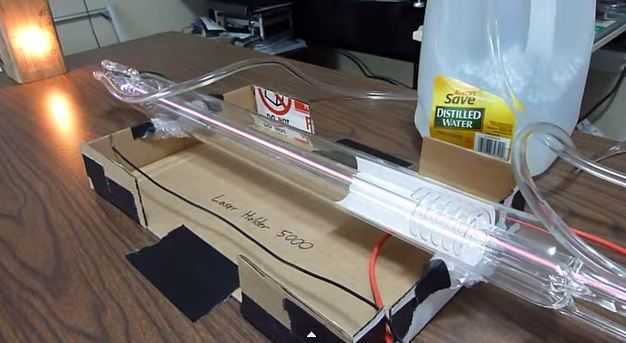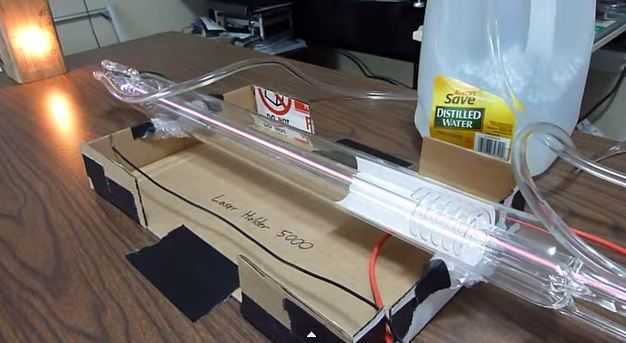 The past several years saw significant advancements in the application and performance of state-of-the-art industry laser systems. For example, the use of Ytterbium has become more prominent and contributes significantly to the modifications, dependability, and performance of conventional laser technologies. The result is a broad array of new laser products to serve the needs of the manufacturing sector.
Examples of Industrialized Lasers
Ytterbium
The use of Ytterbium results in lasers that deliver high performance and require virtually zero maintenance. Innovations using such have recently replaced the more conventional tools for marking, cutting, and welding. Pulsed Ytterbium has a shorter pulse rate with increased peak power. It also a more sustainable pulse and flexible power rates—adjusted according to the precise levels needed by the application. Experts like Laser Tools say the result is a more significant performance ratio when compared to earlier lasers. The same technologies are also air-cooled and offer more than a hundred thousand hours diode of life. They are very reliable and require very little maintenance.
CO2 Lasers
The latest innovations with regards to CO2 based lasers offer users with increased efficiency and reliability. The lasers feature more power and are manufactured in smaller packages compared to earlier models. Advancements in the pulse characteristics and the quality of the laser beam have also expanded the capabilities of this dependable kind of technology. The more compact designs offered today give businesses a more cost-effective alternative to address a lot of manufacturing requirements.
Beam Steering Systems
This is used for laser marking systems as well as for material processing uses that requires galvanometer beam-steering setups. The latest state-of-the-art versions offer incomparable accuracy and speed, resulting in more cost-savings compared to earlier versions.
Mobile Hand Held Laser Marking Systems
Used for military purposes, these items conform to all Department of Defense directives in terms of marking UID codes. They are used for marking both metallic and non-metallic materials. Aside from its military use, they can also be used in the automotive, appliance, and aerospace industries as well.
This is just a quick look at the various advances in industrial laser material processing. Given the pace the industry is moving in, trust that more developments will contribute to better lasers and laser-related products.