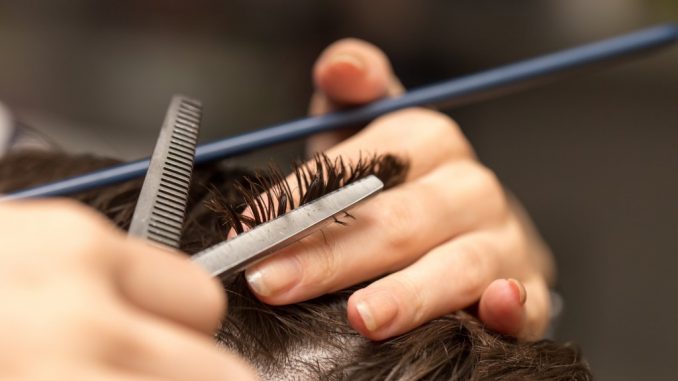 Hairstyling is as much an art as it is a science. It is the perfect example where man works with machine to deliver perfect style. Electric shears may be convenient, but they do not offer the level of accuracy and precision of a professional hairdressing thinning scissor.
A hairdresser is only as sharp as his or her tools, and when your scissors are dull, you are not able to deliver the precision cut your clients need. Here are some tips to keep you professional hairdressing scissors in perfect shape.
Maintenance and Cleaning
Your scissors are machines, and machines need maintenance. Be sure to clean your scissors after every haircut. Using a dry cloth, wipe your scissors clean to avoid the accumulation of any chemicals or oils that can accumulate in hair. This will prevent them from rusting or dulling quicker than usual.
Do not forget to lubricate your scissors regularly. This will ensure that they are running smoothly and freely. Start by cleaning any excess hair or chemicals off. Be extremely cautious with the edges to avoid being nicked. Then, open the scissors at a 45-degree angle and drop a few dollops of oil at the pivot point.
Open and close the scissors to make sure that the oil covers the entire joint. Leave the scissors overnight to dry.
Eye for Details
Keep an eye out for signs that point you and your scissors towards a sharpening. Pulling hair, pushing hair, skipping hair, and folding hair may mean that your blades are starting to dull. Sharp scissors should cut at hair cleanly and smoothly. Sharp scissors should also cut without any resistance.
If you start to feel that you need to go at the hair more than once, then maybe it is time for sharpening.
Remember that while the eye for style belongs to you – the hairdresser – your scissors do the rest of the work. And half the job of any hairstylist is ensuring that their tools can do the job excellently.