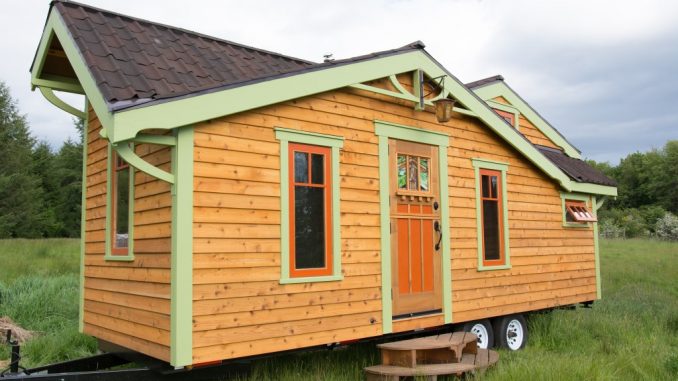 Granny flat kits were traditionally meant for old ageing parents (hence the term granny pod), but due to the rising cost of rent, many people have adopted them as a cheaper accommodation alternative. They are often one-bedroom, self-contained houses and you will find them built within a main house's compound.
They have gained so much popularity because they are affordable both to the tenant and the landlord and guarantee more safety. If you are considering building a granny kit either for renting out or for personal use, these tips will be of much help to you.
Before anything else, do your research
Before anything else, run some background research on what you will need and what to expect. If you are planning to rent out the granny kit, then you also have to research on the current renting rates.  Do your math and see if it's a viable investment.
Remember granny flat kits or backyard studio kits here in Melbourne are mostly rented out to students and people starting out on life, so they may not really afford to pay you high rent.
Find out the cost of building
Find out the total cost of building inclusive of delivery costs, plumbing, and electrical works. The costs vary depending on the city you are in, the location of your home and whether you are building it on-site or off-site. It will be cheaper to build on-site but then that depends on whether you have space.
Inquire if there are any approvals needed
Find out the regulations and policies of building the kit. Most cities do not require approvals for building granny flats. However, it's good to find out so that you get one should it be a requirement.
Meet your builder
Of course, you will have to go through several quotations from different builders for you to settle on one. Once you do, it's time to have a sit down with your builder. Explain to him in details what you have in mind in terms of the design, style, and features to be installed.
Be open to new ideas from him as well, you might get a thing or two that you hadn't thought of.  Ensure that the meeting is held at your home or the site that you intend to build on. Once you settle on everything, draw up an agreement spelling out the total costs, design and the builder's scope of work.
Finally, be realistic with timelines
The most important tip of all is to not rush the builder or yourself. Set very realistic deadlines and timelines for building. That's if you want quality finished work. Remember, a granny flat kit can be a good source of income or even increase the market value of your home if the finished work is top quality.
Sit down with the builder and create a chart. It will give you both peace of mind since you know what is to be done when. This will also help in managing finances and keeping everyone organised.
Building a home whether it is the main house or a granny flat kit is definitely going to be overwhelming, but with these tips, your project is bound to be smooth sailing.
Read more at Commonwealth Tourism.