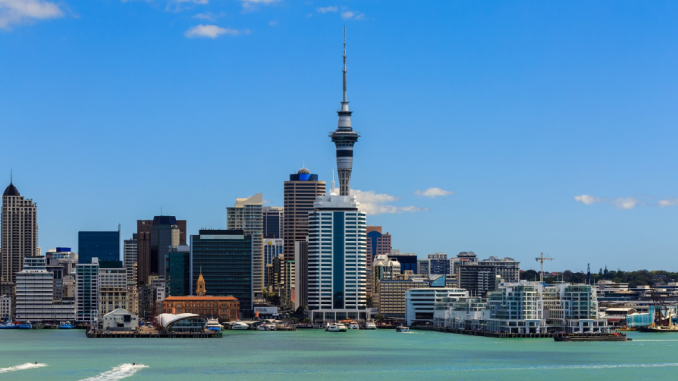 New Zealand's tourism sector may reach its peak levels now that several global companies plan to build new hotel developments in the country.
Interior design work, such as commercial bathroom wall panels, will likely increase as well, given the need for properties to live up to visitors' expectations. Duraplan notes that architectural expertise for airport hotels will likewise be a particular market niche.
A Place to Stay
Airport hotels have become a common fixture in the country. For instance, developers have chosen to build several properties near the Auckland International Airport due to the steady stream of passengers that fly in and out of New Zealand. As of June 30, at least 20.5 million international and local tourists used the airport.
The numbers have encouraged hoteliers and property developers to provide people with a nearby place to stay. A caveat, though, involves the lower supply of hotels, based on a Colliers International report.
Boosting Supply
Dean Humphries of Colliers International said the lack of new hotels since 2013 have caused significant economic losses. Auckland is probably the most popular city among tourists, yet the city's number of rooms only increased by 526 units in the last five years. Some other cities are much worse. In Queenstown, only 158 new rooms became available over the same period, according to Humphries.
Whilst many global companies plan to build new projects, their timely completion would be a particular concern. The need to deploy new hotels comes as tourism next year may increase for certain reasons, including the opening of the New Zealand International Convention Centre that attracts around 33,000 international delegates every year.
If you are planning a hotel development soon, some of the important things to consider include the interior design for rooms. The bathroom, in particular, is one of the reasons tourists would either come back or find another place for their next vacation.