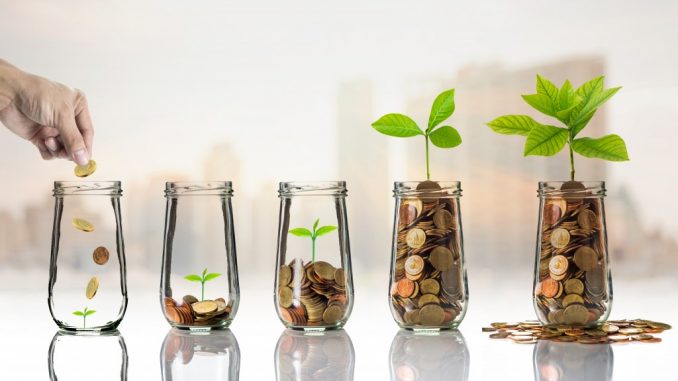 Many young Filipinos have trouble managing their money, mainly because of the absence of financial literacy in schools as well as a highly consumerist environment, especially online. Unfortunately, bad spending habits can only mean trouble for your financial future. And if you don't break the habit in your early adulthood, you may struggle with your finances well into your 30s and 40s.
To help pull the reigns on your spending, here are some things that you should stop wasting money on:
1. Expensive coffee and milk tea
How are you going to apply for a home loan in the future if you keep throwing away money every time you see a coffee shop or milk tea stall? It's perfectly okay to spend money on a nice cup of joe or milk tea every once in a while, but it shouldn't be a daily, or even weekly, occurrence. Instead of spending a big amount on your drink, put it in your piggy bank in. Better yet, invest in a coffee maker and tea steeper at home so that you can make your own drinks.
2. Fast food
Fast food and convenience foods are a staple in almost every young professional's diet. But aside from being unhealthy, fast food and convenience foods are way more expensive than homecooked meals. Try meal-prepping your lunches every weekend so you can bring a homecooked meal at the office every day. It may be more work on your part (grocery shopping, cooking, packing), but it's bound to save you a lot of money.
3. Cheap clothes
People love buying bargain clothes because they are cheap. And if they are cheap, you can buy more of them. However, spending a thousand pesos on a sturdy, high-quality shirt is more economical than spending the same amount on five cheap shirts that will wear out in a few months. So avoid Divisoria and ukays as much as you can. If you're going to buy clothes, buy high-quality ones that are made to last.
4. Bottled water
Even if a small bottle of water only costs Php 10 to Php 15, that cost can still add up. Bring your own water bottle wherever you go instead of buying bottled water. Not only will this help you save money, but it will also help reduce your plastic waste.
5. Online bargains
With the popularity of online shopping platforms taking a toll on Filipinos' wallets, it shouldn't be a surprise that online bargains have ended up on this list. While there's nothing wrong with ordering things online, don't be tempted with every "bargain" or "discount" you see. Most of these items are not really discounted. Moreover, most items can be found at your local bargain store.
Save your online shopping for things that you really need and don't let yourself get lost in the "high" that you feel every time you receive a package.
These are just some of the things that Filipinos should think twice before buying; there are many more unnecessary purchases that you may be making every day, so be sure to look at your spending habits.
By cultivating a healthier spending habit, you can save your money for more important things, such as your savings account and better investments.