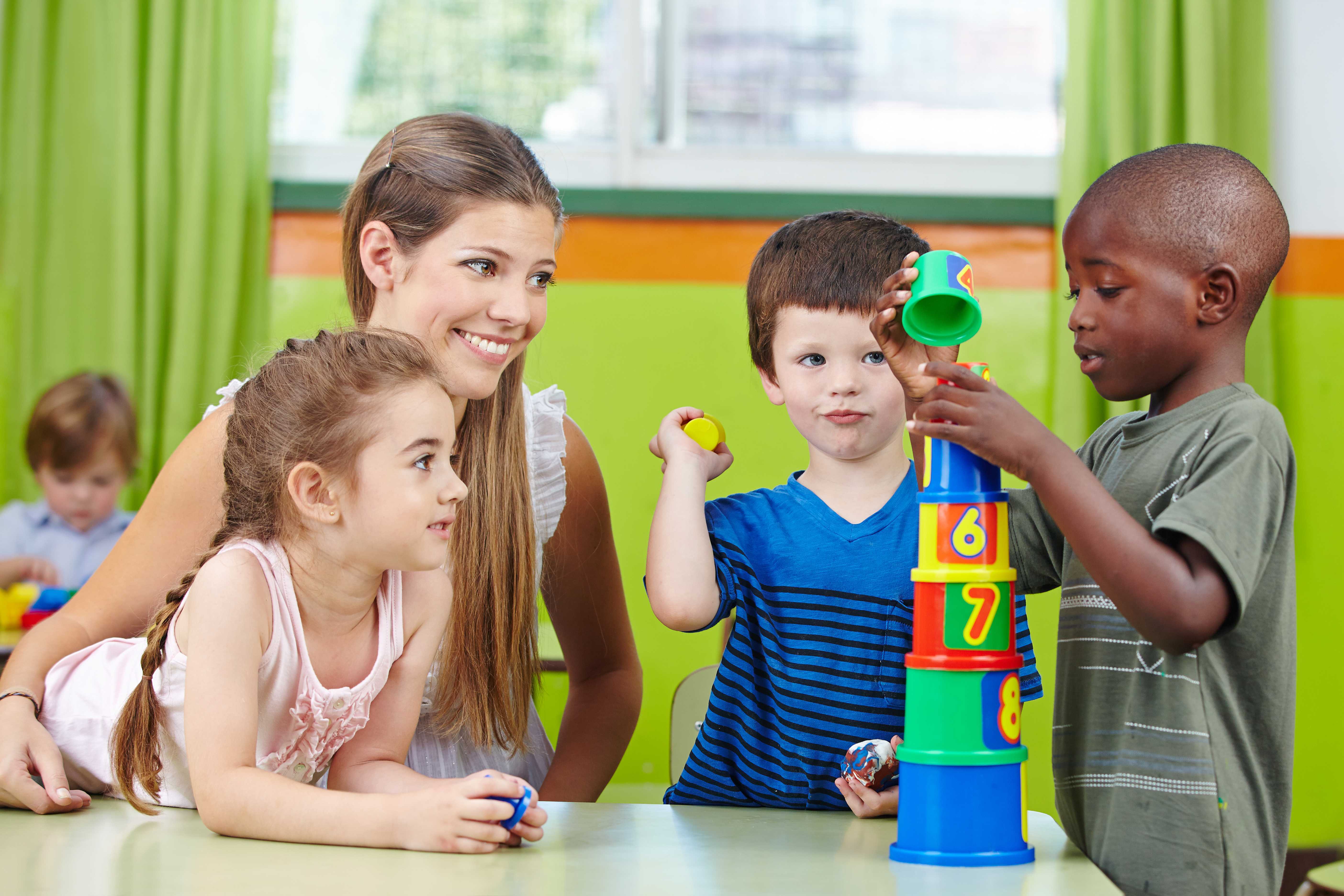 Kids ask a lot of questions — some of them are funny, while others will make your head spin. That's fine. That's normal. Kids are naturally curious, and it pays that you nurture this curiosity for them to develop an open mind and versatile intellect.
Encouraging kids to be curious is something you would want to do. This isn't an easy thing to do, especially if your child is timid and shy. Here are some things that may help you out:
Let Them Play
Play plays a central role in the formative years of your child. Other than helping them train and refine their physical reflexes, it also sparks up a lot of questions that will pop into your kid's head. This is especially true when you let your kids play in places where nature is visible. Encourage them to go outside and have fun playing with earth or catching insects. Balance things out by allowing them to play interactive games on their tablet computers.
Expose them To Books
There's nothing reading can't enrich. With that, it'll be nice if you expose your kids to books as early as possible. There are many interactive pop-up storybooks that kids will surely love. These are designed to improve kids' imagination and motor reflexes. Smart Kids Development Center noted that these should be in every child care center in Salt Lake City, UT to encourage kids to read at a young age.
Ask Them Questions
New questions are formed when you ask questions. Use this thinking to cultivate curiosity among your kids. Ask their opinions on various matters, but gauge the topics that will be in question. Once they answer your questions, there will surely be follow-ups and that would be nice.
Let your kids play, read, and ask questions. That way, you'll be assured that you're raising an open-minded and intellectual child.