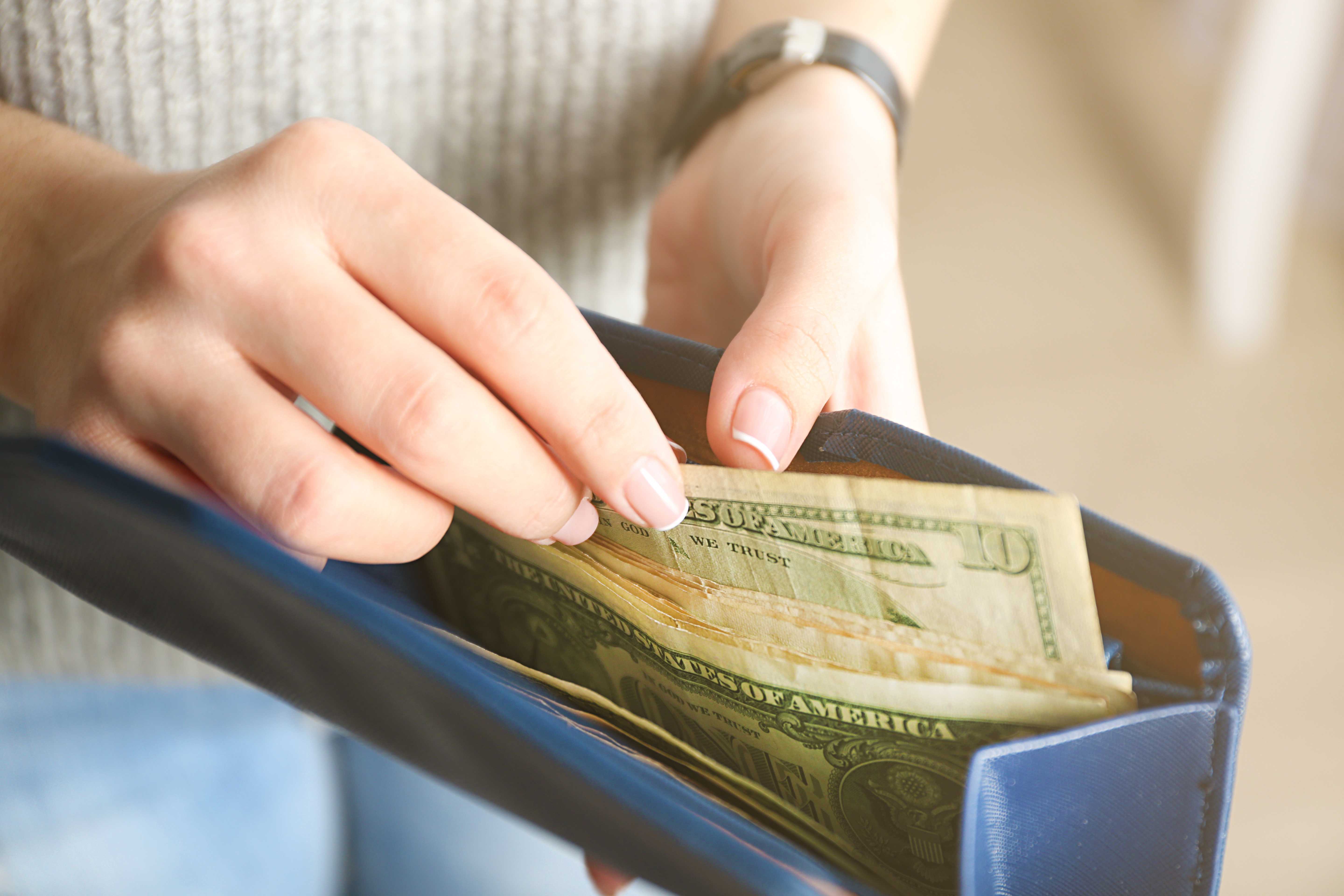 A Commonwealth Bank of Australia survey showed that New Zealand is the third most popular destination for money transfers from Australians, representing 11% of 2.4 million people sending money each year.
The U.K. emerged as the top country of choice for money transfers with 23% of senders, while U.S. trailed behind at second place with 15%, according to the survey. The survey didn't mention the payment channels, although Western Union money transfer is one of the most common ways to send money abroad.
However, even if the U.K. ranked at the top of the list, the amount of money sent to the U.S. reached nearly twice the amount sent to the U.K. The survey noted that 515,000 Australians collectively sent A$358 million to the U.K., lower than A$683 million sent to the U.S. by 381,000 senders.
Growth of Transfers
As experts predict that Australia will send A$3.1 billion to overseas destinations in 2017, the use of online or mobile technology to send money abroad will continue to be a huge trend, said Pete Steel, Commonwealth Bank executive general manager-digital.
Steel noted that transactions done through digital means were approximately 10 times more than those done in physical locations that offer money-transfer services. The number of people making money transfer also surged during December, obviously because of the Christmas season.
Money's Worth
A majority of Australians sent money abroad for personal reasons, including remittances to family members living overseas. On average, these senders transfer A$1,300 per year, while one in five people sent over $2,000 per year.
Rounding out the top five destinations for money transfers from Australia include China with 8.5% of transactions and the Philippines with 7%.
When transacting with money transfer service providers, you should always check a company's track record for handling money to know that your loved ones' hard-earned cash is in good hands.