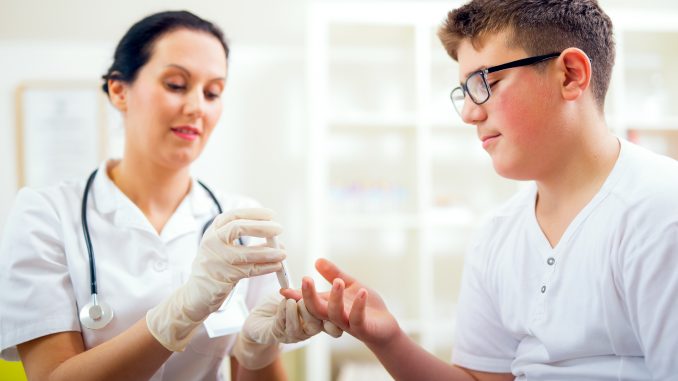 According to the U.S. Centers for Disease Control and Prevention (CDC), there were about 29.1 million people in the country who had diabetes in 2014. Among them, about 21.0 million have diagnosed diabetes while 8.1 million people have undiagnosed conditions. The truth is that the country continues to fight the disease. What's good to know is that there are many health groups and programs, including the American Fork's diabetes management program that helps people fight the disease.
If you have diabetes or know someone who has the disease, here are some of the health news you need to know about diabetes.
1. Healthy Fats Can Help You in the Fight
In a 2016 study, researchers found that pre-diabetes people with higher intake of the so-called 'healthy fats' can cut their risk of developing full-blown diabetes. This means that swapping cheese and milk, which are high in saturated fats, with vegetable oils and nuts, which are high in polyunsaturated fats, can lower diabetes risks.
2. Pregnancy Diabetes Can Affect the Health of the Newborn Baby
In 2016, a new study found that gestational diabetes mellitus (GDM) during pregnancy can cause the unborn baby to grow bigger while still inside the womb. Pregnancy-related diabetes can put the mother's life in danger during childbirth. GDM can also cause the newborn to develop diabetes or even suffer from obesity later in life.
3. Eating Home-Cooked Meals Can Help Lower Type 2 Diabetes Risk
In 2015, researchers found that consuming at least two home-cooked meals daily can lower the chances of developing type 2 diabetes by 13 percent. This means about 11 to 14 home-cooked meals a week, which is highly doable, especially with more people making make-ahead meals at home and taking them to work.
Managing Diabetes
Based on the studies, managing your diet is one of the most important things you can do to prevent the development of diabetes. But if you're already a diabetes patient, managing your diet is just a vital way to help avoid the development of other diseases, including heart disease.