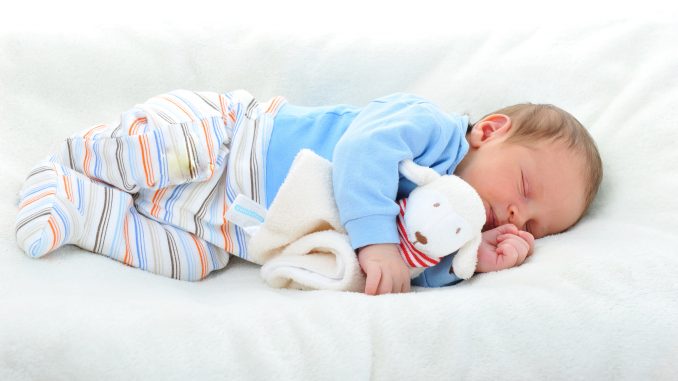 As a new parent, you want your precious bundle of joy to be safe, sound and comfortable. Whether they're slumbering at home or a cot in daycare, you want to make sure they're getting the best quality of sleep that they can. Here are some things you need to consider in choosing a cot for your child:
Check for hazards
Do not purchase anything for your baby that has sharp edges. Anything sharp can cut your child or snag their clothes which could result in choking. The cot and its features also need to be sturdy or fixed. As much as possible, choose beds without footholds as these could serve as a ledge that they can use to climb out when you aren't looking.
Be extra careful with second-hand cots
Second-hand cots are a cheaper alternative than buying brand new cots. However, you would need to be extra vigilant in checking for safety hazards. Make sure the cots aren't too old, as older frames may contain lead. This puts your baby at risk, especially when your child might chew on the bed frame during the teething process. Ensure that all the parts of the cots are also stable and won't give out unexpectedly.
Cots must be easy to use
Cots must not be easy for kids to open, but not difficult for adults to use. Check if the cot you wish to purchase is easy to open using one hand. Cots must be secure. It should also open smoothly and must be easy to operate.
Does the cot have small openings that can trap fingers? Openings in the cot must not measure anywhere three to five centimetres. This is to avoid tiny fingers from getting caught.
Being a new parent opens your eyes to plenty of potential hazards that can hurt your little one. It is important to make sure your baby is getting the best that they can have so they can grow up happy and healthy.