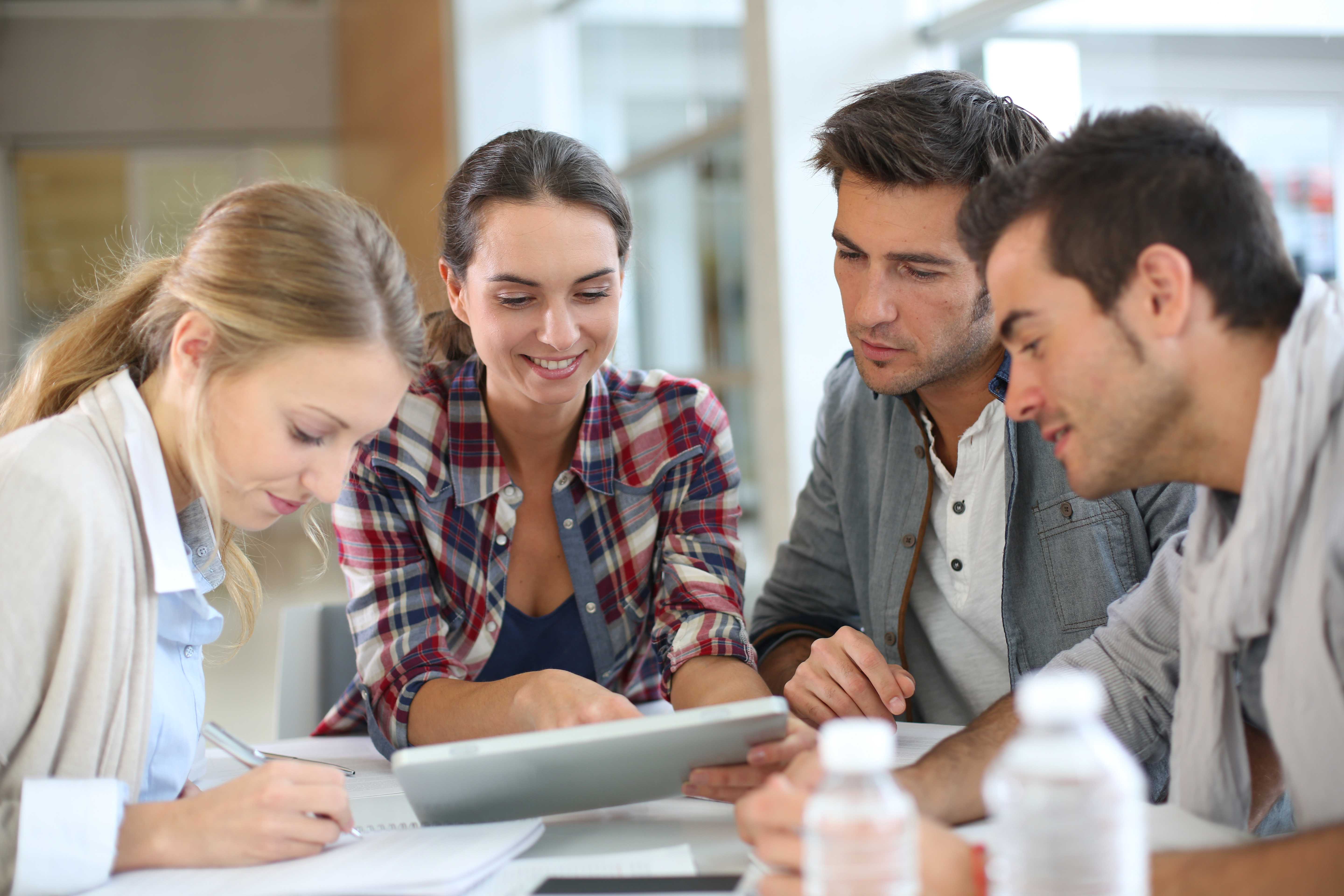 Besides your regular higher education courses, you can also take short courses here in Melbourne that gives you the skills you want or need. These short courses are all part of Australia vocational education and training system. You can get such courses from Technical and Further Education institutes, which are the public VET providers. You can also choose Registered Training Organisations instead, which are private VET providers.
Extra Skills
What can you possibly gain from short courses? You can become job-ready with just a short course. Senior secondary school graduates can choose to take VET instead of higher education from universities or colleges. With a short course, RAM Training Services notes that you can also have a new skill to add to your resume if you are a jobseeker. At the same time, you can become a more valuable employee if you are already working.
A Change of Career
Besides the benefits mentioned previously, you can also try out a different career if you plan to have a career change. A career change can be daunting and outright crazy, especially if you are already well-established in your industry. To make sure you want to change your career, you can take a short course to have a taste of what your dream career may be like.
For Learning's Sake
When you are passionate about a hobby, you can also take short courses to learn more about your hobby. It may even lead to a possible career path. You can also take a short course for mental stimulation or if you want to learn something new.
Short Course Qualifications
Short courses lead to several different qualifications when you finish them. You can have a vocational graduate diploma, vocational graduate certificate, advanced diploma, and certificate I to IV. An example of these qualifications is the Certificate IV in Training and Assessment. Such a certificate allows you to become a VET teacher either in a TAFE, RTO, or a company.
Short courses are a great education and training programs anyone can enjoy and benefit from. When you want or need training here in Melbourne, you can definitely look to short courses.