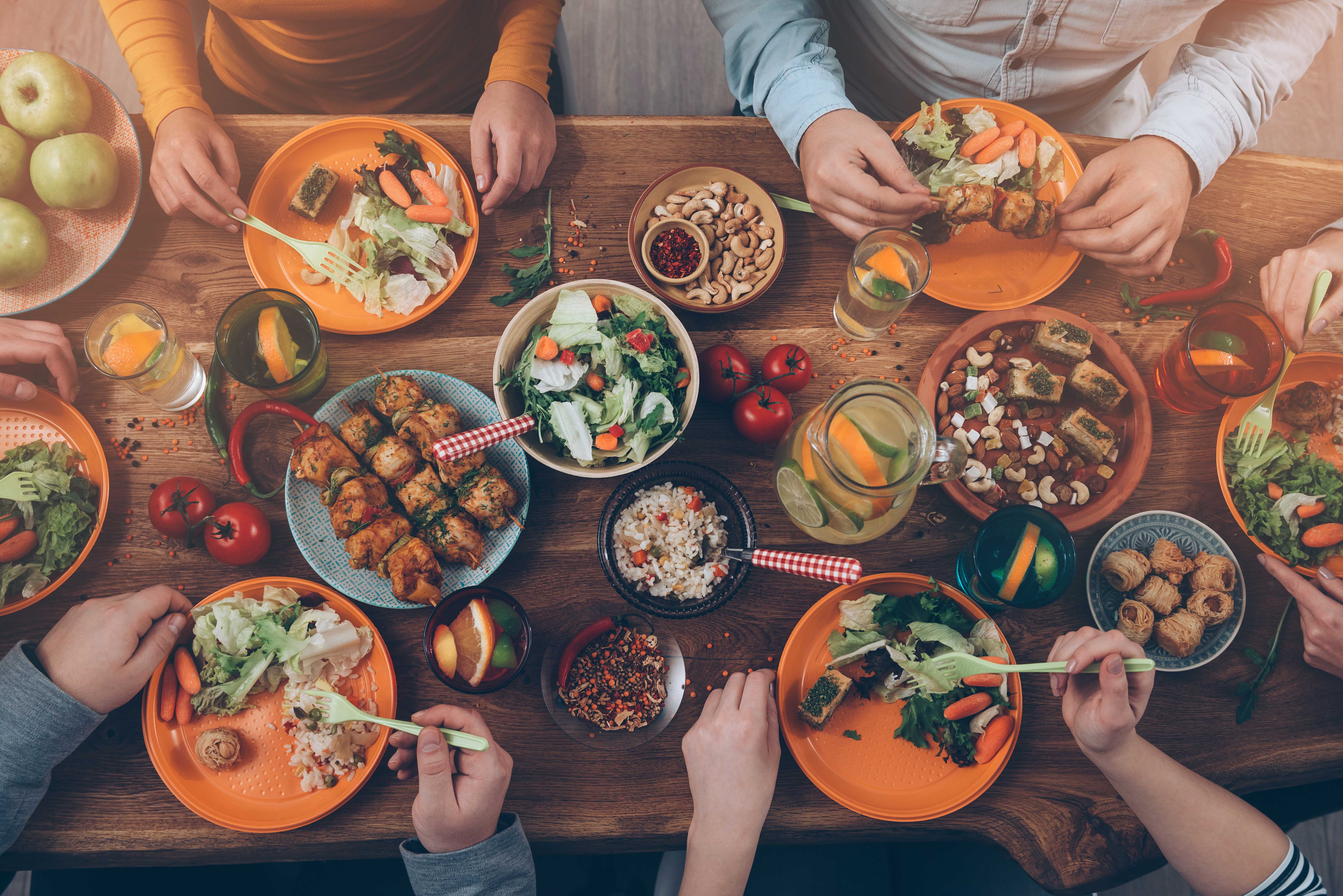 Brisbane is a vibrant, lively city that offers a multitude of attractions for every type of traveller. From bustling markets and lush gardens to sunny beaches and the stately Brisbane River, Queensland's capital city has something for everyone.
If you happen to pass by Brissie, as locals like to call it, or if you're planning an all-out sightseeing trip around it, these five must-do things should be on everyone's itinerary:
1. Sail on the Brisbane River
One of the best ways to tour the waterway is to hop on a CityHopper and cruise down the Brisbane River. Rooftop seating is available and tours typically take about half an hour.
2. Eat
Dining options here are endless. Bask in luxury at Esquire while enjoying a view of the Story Bridge, or go kayaking and finish with a bucket of king prawns and cold beer by the riverside. Stroll down the markets and sample international cuisines. There's something for every taste in this city.
3. Enjoy Culture and the Arts
Brisbane Powerhouse maintains that this city is an eclectic mix of culture and creativity as it offers everything from world-class Brisbane shows to indie art galleries and large-scale stage productions to independent film galleries.
4. Be a Beach Bum
Sun, sand, and a man-made beach in the middle of the city. Streets Beach in South Bank is a Brisbane icon you can't miss. Entrance is free, though you'll need to pay for snacks. If you're travelling with kids, Streets Beach is a must-visit.
5. Commune with Nature
Put on your hiking boots and trek up surrounding summits that give you magnificent, 360-degree views of the city flanked by the Pacific Ocean. If you're not the rough-and-tumble type, drive 90 minutes south to Lamington National Park for a night of luxury-filled glamping.
Brisbane is a modern city that offers incomparable beauty. It has a diverse mix of attractions for people with varying interests, and it certainly can't fail to offer something enticing for everyone who comes here.